The voyage and expedition that changed the world forever was captained by the adventurous Christopher Columbus. Our story begins with him as a young lad, who had a heart for adventure and an extensive imagination.
Christopher Columbus had an obsession with trade at a very young age. This was because his father was in debt "and only by trade can money be quickly got to pay debts." Christopher Columbus had little education, having been an apprentice to a trader when he was young. Even though he did not grow rich through trade, he was satisfied with his life as a trader. Columbus gained confidence and skill navigating and trading on the Mediterranean sea. He also learned physical and commercial geography while trading. After learning many of these things, he became an excellent tradesman and in his adulthood excelled at his craft.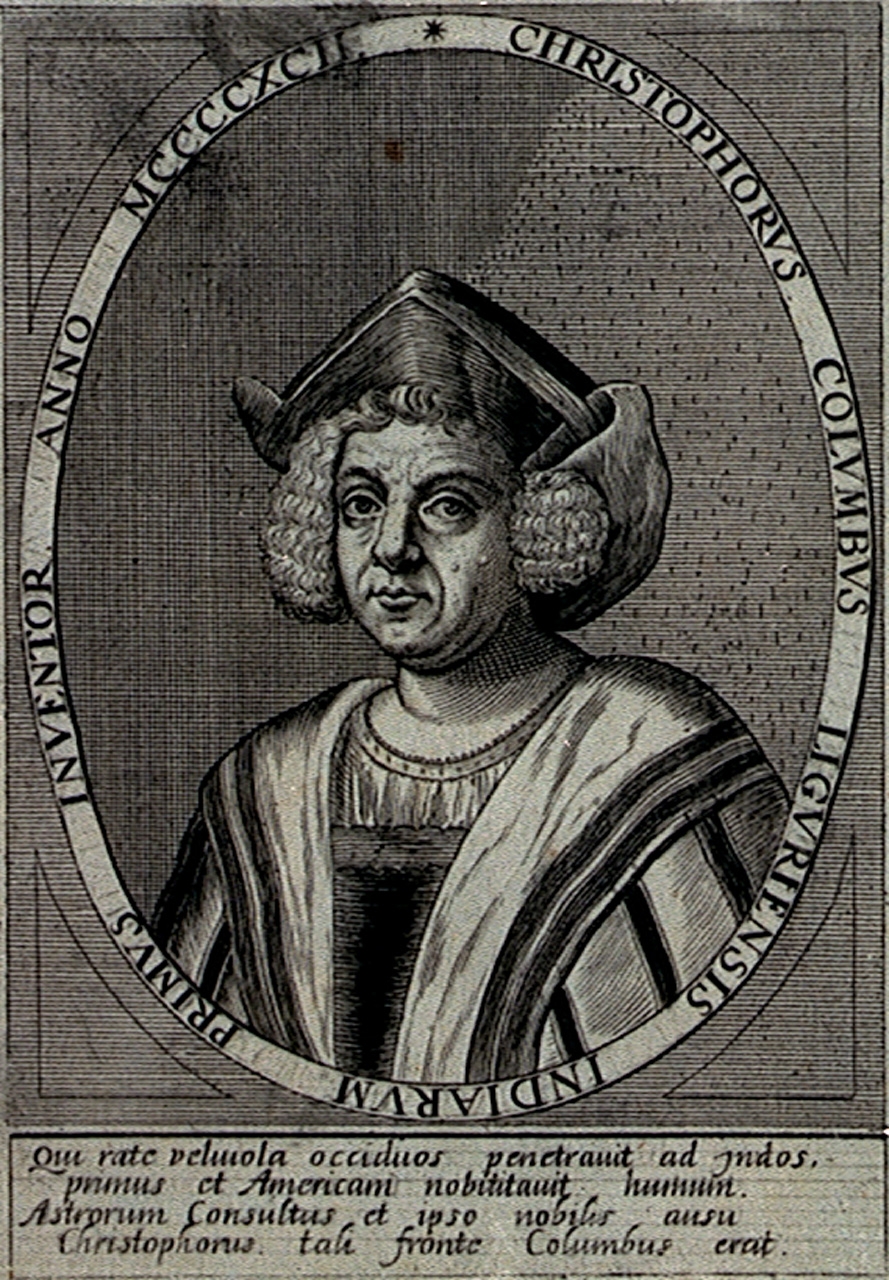 In adulthood, Columbus continued to trade, though he now became infatuated with discovering new trade routes. Through this infatuation, he began to seek a trade route by sea to India. To start such an expedition, he would need money and approval, which he sought from many royal families. Columbus originally went to seek approval from Portugal's king, John II. After being shut down by King John II, he went to Spain's Ferdinand and Isabelle, who also told him no. After that, he went to the first Duke of Medina Sidonia, who yet again told him no. Finally, Columbus went to talk to the Duke of Medina Coeli. While Columbus was talking with the Duke, Queen Isabelle sent a message saying she wanted to meet with Columbus. The Queen had become interested in his expedition, but she left the judgement of it up to the King. The King, seeing Columbus' importance, had a committee created so it could decide whether or not to allow the expedition, and he kept Columbus at court while the committee decided.
In 1488, Columbus went to Portugal only to find that "a Portuguese navigator Bartholomew Dias… had at least succeeded in rounding the southern tip of Africa…" This made him aware that he could have found a route to India if he had not been held at court these many years. Columbus finally received approval in Castile with the Custodian, Friar Juan Perez. Perez had friends in high places and when the Reconquista finally ended in Spain between Christians and Muslims, the King and Queen said, "Let this man be employed." With the King and Queen of Spain providing support for his voyage, Christopher Columbus set off in the year 1492.
From the start of Columbus's voyage problems arouse. One of these problems was that their ship Pinta had a rudder that came loose and could not be fixed until many days later. More problems arose when they discovered that the curvature of the Earth was affecting the compasses, which affected their navigation. At dawn, after a night of navigating by stars, their compass told them that they were many degrees off course. They didn't start seeing signs of land until the fourth of October. On October 13, they finally reached land. On this land, they met the native people who inhabited the land.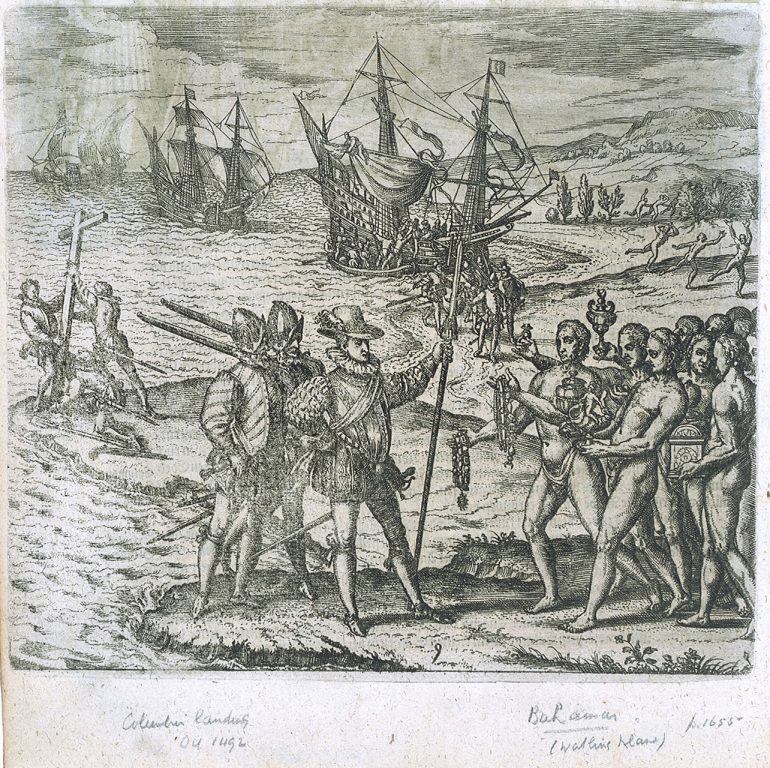 "Christopher Columbus became one of the most important figures in western civilization by changing the very thrust of European expansion for the next five hundred years." New industries, such as the sugar cane industry, started to open through his arrival in the New World. The founding of the New World also expanded the power of many imperial lands. The kings and queens of the lands of Europe sent people to the "New World" for colonization and to use its resources.
Christopher Columbus endured many struggles during his quest in trying to find a route to India. He impacted the world politically, economically, and culturally. Christopher Columbus was persistent and did everything he could to achieve his goals. Even though he did not reach the goal he wanted, he did make one of the greatest discoveries in history.