January 1, 1950- "I think this will be an eventful year for me."
While passing through the Southwest United States, particularly Texas, one will probably encounter big, tall, orange and white signs with a Texas-sized W. This is the sign of the famous Texas fast food restaurant Whataburger. The burger chain has large hamburgers, skinny long fries, creamy milkshakes, and more. Harmon Dobson founded this famous Texas hot spot in 1950. Little did he know that he was going to be the founder of an epic fast food restaurant.
Dobson's journey started when he left Arkansas for Texas in 1950. The main reason for the move was for oil. He had $2500 to invest in the right deal involving oil, and eventually, he became partners with Henry Mode on an oil lease in Loving County, Texas. Yet, this investment did not lead to success. Dobson faced financial challenges. He nearly lost a lot of money due to his drunk oil partner's actions. However, if one thinks about it, if it were not for this incident, Dobson would not have gone down the road that he did to finance Whataburger. Dobson wrote about this difficulty in his journal: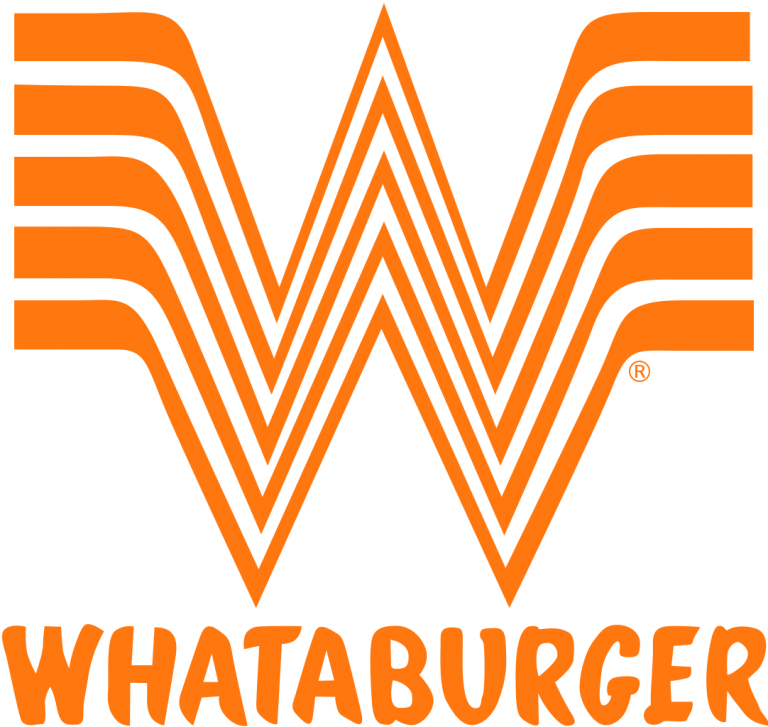 Late May, 1950- "Landed back in Midland April 21 to find that Henry Mode, my oil partner,  had begun drinking again. I had over 5000 dollars invested in a drilling deal in Loving County, Texas, and on May 18 almost lost the whole thing through his drinking by fouling up a deal only two days before the money would have been forfeited… Am now interested in financing Paul Burton, a hamburger expert, in some small specialized hamburger joints somewhere in Texas. This, I believe, will turn out to be a very profitable investment, which is something up until May 1, I was very unaccustomed."
Dobson aimed to make a better burger — a burger so good that it would require two hands to hold it. He wanted this burger's to be so delicious that it would make a person yell, "What a burger!" This inspired the naming of his company. On June 23, 1950, the Texas Secretary of State office granted Dobson the trademark for "Whataburger." Dobson then invested more time and more effort into developing the first Whatabuger.
Eventually, on August 8, 1950, Dobson opened and sold his first Whataburger through the window of a little portable building. The location of the first Whataburger was 2609 Ayers Street, across from Del Mar College in Corpus Christi. He charged a pricy 25 cents since the burgers were better quality than the competitors' burgers. The burgers sold back then are the same as the original Whataburger that many Texans still love to today. It consists of a grilled quarter-pound beef patty, fresh lettuce, four dill pickles, three slices of tomatoes, chopped onions, mustard and ketchup. The meat and vegetables were always fresh, never frozen. The burgers were always cooked exactly how the customer wanted them to be. This attention to detail likely led to Whataburger receiving $50 in purchases on their first day.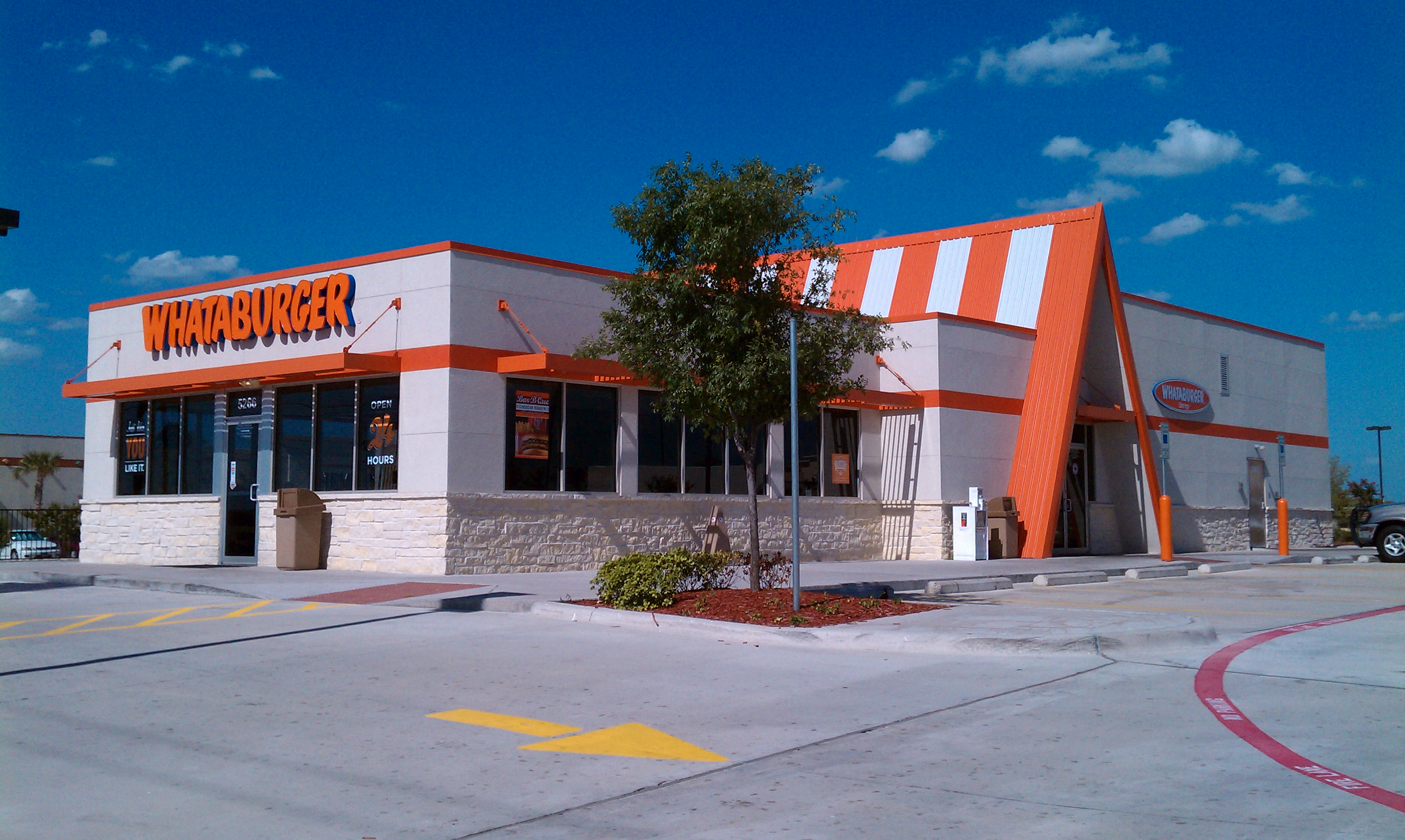 Whataburger was doing well after its grand opening. Eventually, more people came to eat the fresh, large burgers. Dobson wrote about his success during the first couple of days Whataburger opened in his journal.
August 10, 1950- "I came to Corpus Wed. Paul finally opened Tuesday [August 8] – $50 first day, $79 yesterday & $62 today. Can't tell much yet."

August 11, 1950- "Nice day today – $97. We're not making much profit but at least they are going fast for our product."

August 12, 1950- "Big Day – 141.80 – What a workhouse – 551 hamburgers."
Dobson realized the presentation of his burgers mattered. He was able to please his customers with a five-inch burger by making special arrangements with the Rainbo Bread Company to develop five-inch buns, which were an inch larger than the standard bun. In addition to that, Dobson sold chips and a cold drink with the burger. He realized that he needed some creative marketing strategies to obtain new customers. So, Dobson, being a former pilot, used a Piper Sub Club plane to drop flyers and coupons to potential customers. This plane was easy to spot as it towed a Whataburger banner in the air and blared its duck-like airhorn.
After every flight, business would do well. Dobson revealed that in Fast Food magazine in 1957 that flying over a Whataburger in Bryan, Texas led to more customers buying burgers. Numbers went from 600 to 950 burgers per day.
August 4, 1951- "Proud to be the beginning of what may be a lifelong business. I'm beginning to like it – & the dollars too."
By the spring of 1967, Whataburger had expanded to more than forty stores in sixteen Texas cities and four states since it had first opened in 1950. On April 10, 1967, Dobson needed to fly to Beaumont, Texas for business and wanted someone to come along with him. So, he brought along Johnny Sneed, who was working with a Whataburger franchise in Victoria, Texas. Their business completed the next day, on April 11, 1967, and the men were going back home. At 4:28 p.m, the plane took off, but, unfortunately, something went wrong. The plane was making unusual noises and was rumored to be having engine trouble. The plane went up 100 feet off the runway and came straight back down. The men were killed instantly.
About two years after Harmon Dobson's death, on July 10, 1969, Grace Dobson, the wife of Harmon Dobson, was officially elected chairwoman of the board with George W. Garrison named as the president. Also on the board were Sam W. Main who was vice president, Laneil Andert who was secretary, Ray F. Miller who was treasurer, and Roscoe Smith and Tom E. Dobson as board members. During this time, Grace usually avoided the spotlight, but she attended almost every company event. Eventually, Jim Peterson became the new CEO, but he left a negative impact on the company. During the early 1990s, profits declined as new items such as popcorn shrimp, salads, and steak sandwiches were added to the menu. Also, Whataburger expanded to places such as Las Vegas and Memphis, where the company was unknown, leading to a lack of customers purchasing food. Peterson resigned  in 1993. The new CEO and president of Whataburger was Tom Dobson, the son of Harmon and Grace Dobson. Tom healed the wounds that Peterson left on Whataburger  by pulling together as a company, simplifying its message, shutting down less profitable locations, and putting emphasis back on its famous burgers.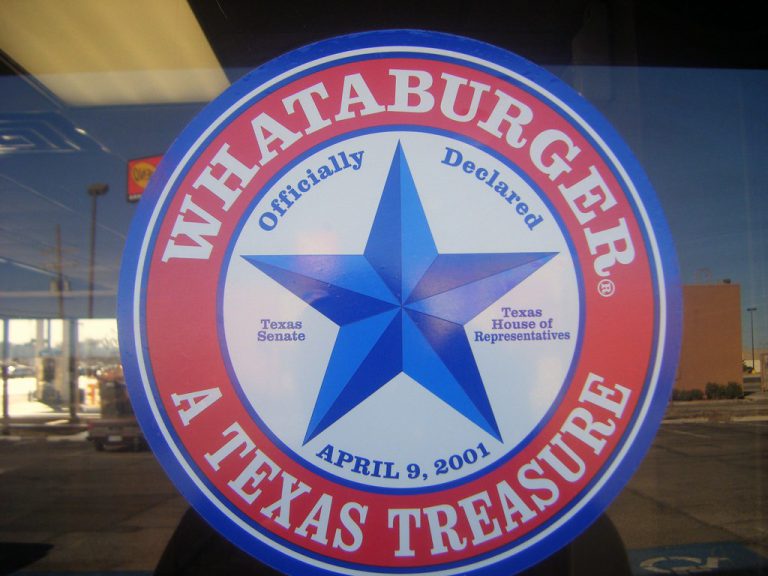 Today, in 2019, it has been 69 years since the first Whataburger opened up. Many Texans still love and appreciate the food at this Texas treasure. It has expanded in the Southwest United States with about 800 locations in ten states. However, news broke out in June 2019 that Whataburger sold a controlling interest in the company to Chicago- based investment banking firm BDT Capital. BDT is a merchant bank that invests in family-owned companies. The purpose of this is to explore expansion plans in the northern area of the United States while staying true to the brand's message. Some of the brand messages can be found in "The Whataburger Difference." "The Whataburger Difference" is what separates the company from every other competitor that they have and one of the five points of focus is to protect and serve the best products in the industry. With this said, hopefully Texans will stay true to the family brand as changes occur, which would surely make Dobson proud of how his company has grown.
September 23, 1952- "I never expected anything like this. So proud – & so tired."