Sirens blare as patients are rushed in on gurneys into the overflowing emergency room in New York-Presbyterian Allen Hospital. Medical staff are running erratically about the ward attending to patients on ventilators and those who are struggling to get air into their damaged and infected lungs. The hospital is gripped by a feeling of panic, fear, and confusion by both patients and medical staff, a scene described as Armageddon. It is among this throng of dying patients and overworked and exhausted medical staff we find Dr. Lorna Breen, a woman who is described as kind and soft spoken by people who knew her, commanding her emergency room with the authority and confidence of a general during a time of war. As the medical director of the emergency department, this was her war against an enemy, a virus, she did not fully understand that left many of its victims dying or dead. Dr. Breen's battlefield was at the New York-Presbyterian Allen Hospital, a New York City hospital (New York), during the height of the pandemic, where nearly 45,000 people were hospitalized and over 19,000 confirmed deaths from the novel Corona virus, COVID-19. During this time doctors frequently worked 12 hour shifts without stopping, all while Personal Protective Equipment (PPE) were dwindling. While Dr. Breen bravely commanded her staff, she was burdened by the stress and sadness of her suffering and dying patients; this was the feeling shared by many medical staff who worked during the crisis. Although some people did survive the disease, the social and financial impact is staggering: unemployment, anxiety, isolation, and lasting health problems that will forever change the way they live their lives. During this time of chaos and confusion, where hospitals were overflowing with patients and a hospital full of panicked patients and doctors alike, Dr. Breen was a beacon of hope and a hero, but that all changed when she herself, contracted COVID-19.
"You'd come into a shift in the morning, and the E.R. could be in chaos," said Dr. Gino A. Farina, director of the emergency medicine residency program at the time. "Everybody looked exhausted, their hair was a mess, and they looked like they were destroyed. And she looked like she was ready to start a shift."
The damage, loss, and impact of the COVID-19 pandemic is widespread, intense and ongoing. COVID-19 is a highly infectious disease which is a type of severe acute respiratory syndrome (SARS).  The virus causes fatigue, shortness of breath, joint pain, heart complications/failure, long-term breathing problems, strokes, risk of of Parkinson's disease, weakened blood vessels, and Post Traumatic Stress Disorder (PTSD), a psychiatric disorder that can occur in people who have experienced or witnessed a traumatic event, and many others. The effects of the virus are not limited to the body, but has social, economic and global impact. The UN World Economic Situation and Prospects estimates the pandemic will cost the global economy an estimated 8.5 trillion dollars over the next two years. The estimated social cost to the individual is stated to be roughly $55,000 in lost wages, loss of benefits, cost of safety equipment, etc. This means that even if a person is not infected by COVID-19, it is likely that they have suffered financially and, because of quarantine and isolation, they have likely suffered psychologically. While new studies are still under way current studies show that COVID-19 can often be connected with depression, anxiety, and general distress.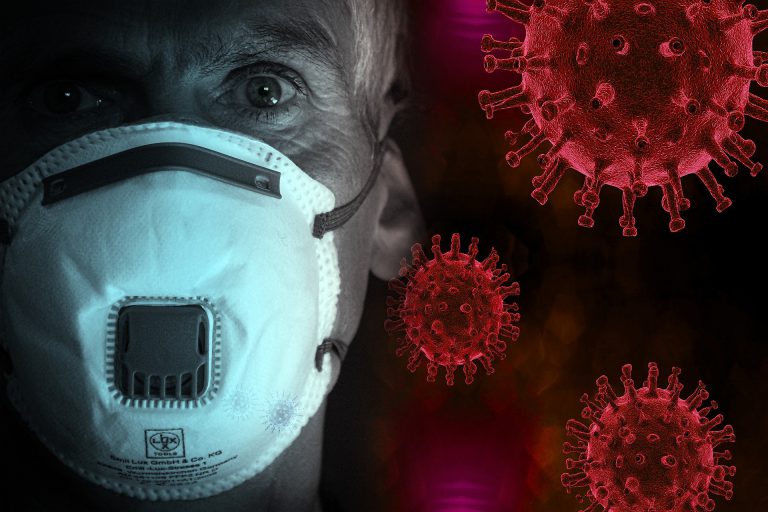 In March of 2019, Dr. Breen began suffering from COVID-19 symptoms, she had no energy despite sleeping for 14 hours at a time, even menial chores like unloading the dishwasher left her exhausted and out of breath; so she quarantined herself with the hospital's approval. Dr. Lorna Breen, eventually recovered from COVID-19, and after a week and a half of recuperation, went back to work at the hospital, determined to once again lead her army and fight the war against the virus. However, things had changed for Dr. Breen, who was once able to work long hours, her body could no longer keep up with the 12 hour shifts. She worked herself to exhaustion at times not sleeping for 5-7 days and at one point covered two emergency rooms simultaneously that were 5 miles apart. The hospital recognized that her work was having a negative impact on her well being, which could eventually lead to a mistake or problem with a patient, and so the hospital sent her home. Whether it was the fact that Dr. Breen went back to work too soon or because the hospital sent her home that made her feel broken is unclear; what is known is that this possible combination began a domino effect on her mental health. She had no history of mental illness, but the never ending stream of deaths at work in her role as the ER director at the hospital took its toll. Dr. Breen's family encouraged her to rest; she could barely move, had little to no appetite and her strength was quickly fading. This course of action by the hospital caused Dr. Breen much worry. She was concerned that she would lose her medical license for leaving in a crisis. Moreover she felt like a general abandoning her post. Dr. Breen feared she would be ostracized by her colleagues for her mental health and for leaving when they needed her most. Sadly, she was even afraid to get help.
"I'm hearing so much from people who work in health care saying, 'We always have to be brave. We always have to be strong. It's not okay to say that you're suffering,…There's stigma" Dr. Breen's sister Jennifer Feist stated.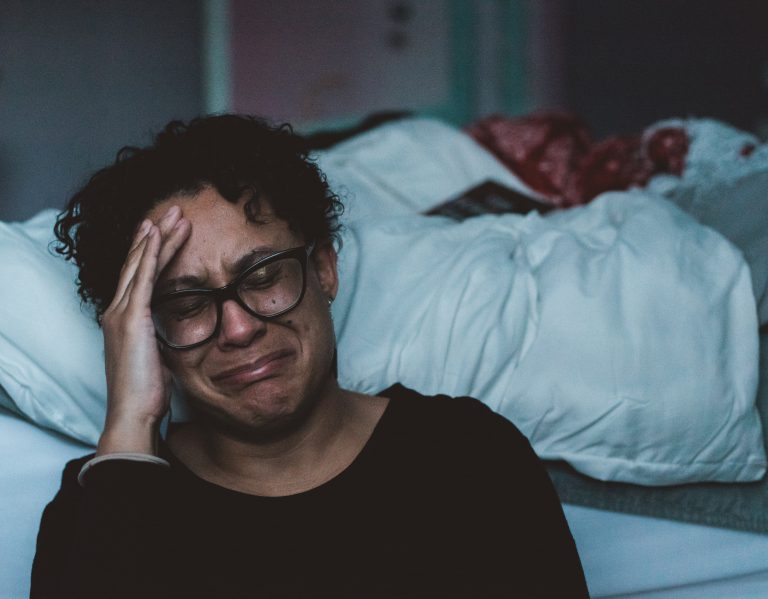 Unfortunately, there is a stigma associated with mental health. In the US, one in nine medical students reported suicidal ideation, and 1 in 16 surgeons reported suicidal ideation, with as many as 400 doctors dying from suicide each year. Suicide is the most common cause of death in male medical residents and the 2nd most common in female medical residents. However, only 1 in 4 physicians reported that they sought help. A recent study in India found that an estimated 34.9% of doctors suffer from depression, with 3.9% suffering from severe depression, and 39.5% of doctors suffering from anxiety. Researchers also found that, in part due to the COVID-19 pandemic, healthcare workers in China and India experienced significantly higher levels of hopelessness than non-healthcare fields. While the prevalence and severity of mental illness is high among healthcare workers, it is a silent danger because of the stigma associated with it. The stigma often dissuades healthcare workers from seeking help. Many healthcare workers report feeling dehumanized, devalued, dismissed, and excluded from decisions. Another prevalent reason is likely the workplace culture that can often times perceive healthcare workers who suffer from a mental illness as less competent, dangerous, and unpredictable.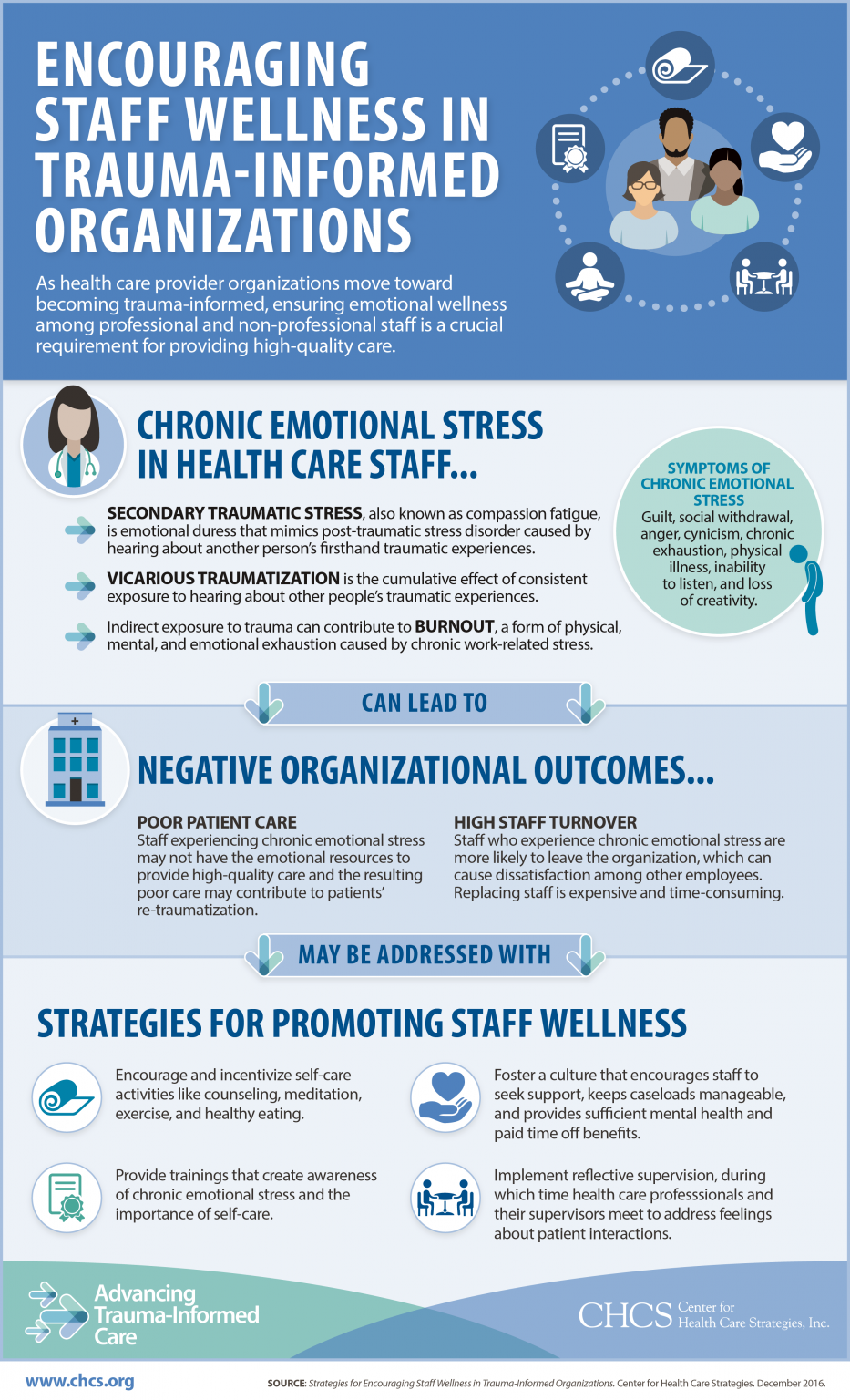 Dr. Breen felt like she was drowning in her depression, guilt, and anxiety. She was nearly catatonic and did not have the mental or physical strength to get around. Her friends and family became so concerned they planned a coordinated effort for her to get help. This was done by having her stay with multiple friends and family who offered support and love. Dr. Breen's family eventually got her checked in to an in-patient psychiatric facility for evaluation. However, the help of friends, family, psychiatry was just not enough. The stress and pressure became too much for Dr. Breen to handle. While staying at her sister's home, Breen took her life. Her family was distraught and confused. She left no suicide note and to the family seemed to be feeling better. Her family soon realized her's was a life robbed not by disease but by stigma and cultural bias. Dr. Breen felt ashamed and broken often saying that she felt that everyone knew she was struggling. Initially the family kept their grief private, for to talk about about this tragedy was to relive an unbelievably painful moment. Even through their pain, heartbreak, and grief, the family realized that Dr. Breen, always the helper, would rather have her tragedy bring attention to the pervasive nature of mental illness among healthcare workers, therefore they decided to share her story and take action. The family succeeded in setting up a fund in Dr. Breen's name to aid those facing mental health challenges: The Lorna Breen Heroes' Foundation.
"I couldn't help anyone. I couldn't do anything. I just wanted to help people, and I couldn't do anything." These were the last words Dr. Breen spoke to one of her friends, Ms.Ochoa
Foundations, organizations and coalitions across the country, such as The National Action Alliance for Suicide Prevention, and The National Response to COVID-19 campaign, are working to better coordinate and publicize mental health resources. These organizations are bringing to the forefront research on measuring stigma and burnout in medical doctors.. Other groups, for example, Mental Health America, have set up websites dedicated to relaying information and connecting people, particularly frontline workers with mental health professionals. All this in an effort to reduce the stigma of mental illness. Dr. Breen's story may seem like a fall from grace to death, but in truth she was a Hero. She stepped up to a higher call, fighting an unknown and overwhelming enemy, and in the end the burden became too heavy for her to carry. The loss of this great hero brought light to the dark recesses of mental health due to COVID-19 and a reminder that doctors are humans too. Breen's father said, "Make sure she's praised as a hero, because she was. She's a casualty just as much as anyone else who has died." Dr. Breen's life is a warning that even heroes can become victims.