Mercantilism is one of the most influential economic doctrines in the history of economics; however, the school that dominated European thought for two centuries is now considered a historical artifact. According to scholar Lars Magnusson, no self-respecting economist would associate himself or herself with mercantilism in today's society.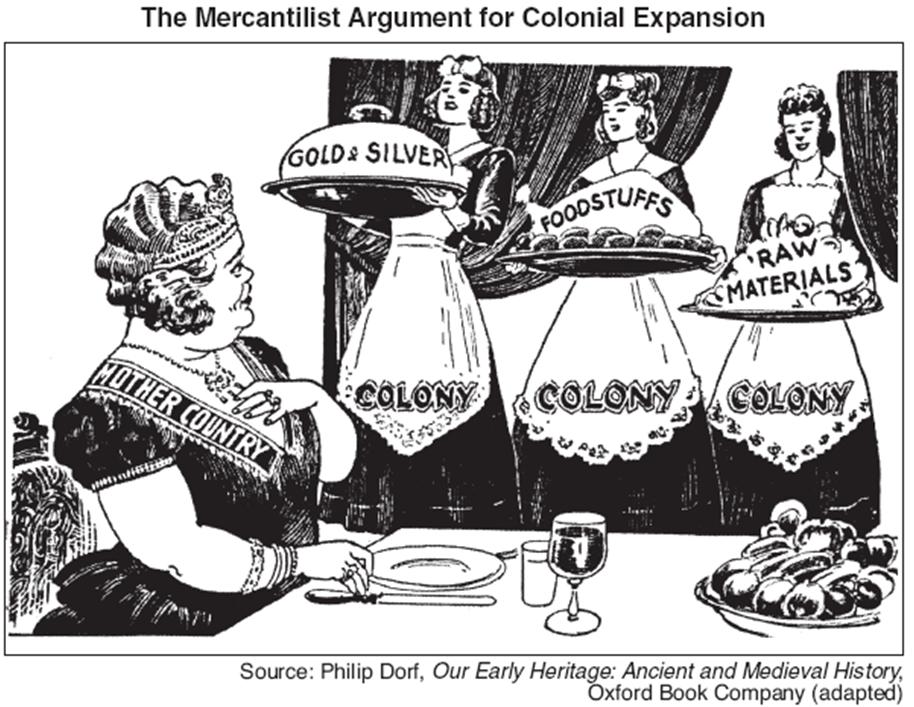 Mercantilism was the dominant economic policy most associated with the Early Modern period of the 16th and 17th centuries. During this era, the only true measure of a country's wealth and success was thought to be the amount of gold and silver reserves that a nation possessed. In order to add precious metals to a nation's reserves, it would seek to maximize its net exports and minimize its imports in order to secure its prosperity. Countries that had more wealth could in turn raise and maintain stronger armies and navies, and thus be more powerful. Moreover, according to the doctrine of mercantilism, the gold and silver reserves in the world were thought to be limited. Therefore, one's gain in precious metals would come at some other country's expense. Trade was a zero-sum game. For example, the gain from trade for England, mercantilism taught, would be a loss for France or Spain. The best way to ensure a nation's prosperity was by limiting imports and increasing exports, thereby generating a net inflow of gold and silver, thus increasing the country's overall gold stocks. Every European nation was trying to find a market for its exports to bring wealth while limiting imports, which would otherwise transfer wealth to others.
Mercantilism was an economic theory that placed the nation, not the individual, at the center of economic activity. Economic nationalism, the effort to boost exports, was seen as a state-sponsored endeavor. States backed domestic production. Governments applied many forms of protectionist policies in order to promote efficient domestic consumption and maximize the export of surplus production.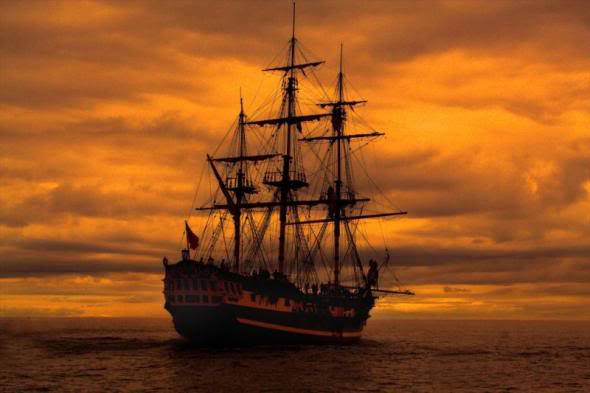 According to the famous British Navigation Act of 1651, all imports to England had to be carried to English ports on English ships. Colonial exports to Europe had to first land at an English port before going any further. These laws sharply restricted colonial trade with anyone else but England. With mercantilism, each country sought to export as much as possible while preventing imports. As a result, the economic importance of colonies to the success of colonizing powers became vital.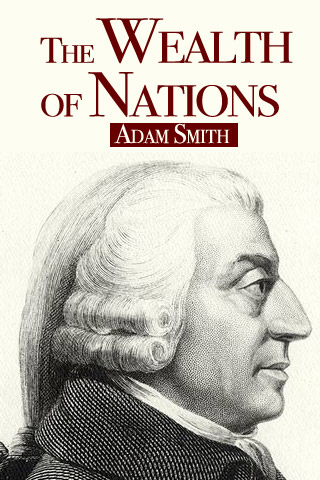 Colonies played a critical role for European countries. Each country sought to become self-sufficient so that they would not need to import goods from the other European powers. Colonies provided the precious metals and raw materials that European countries needed but could not produce at home. They were also markets for finished goods. According to mercantilism, colonies could only trade with their mother nation, and the direction of wealth should flow to the mother nation. In order to protect colonial trade, each European nation developed powerful navies, which protected its nation's trade routes.
The collapse of mercantilist ideology can be attributed to Adam Smith's classic book The Wealth of Nations. Smith argued that the wealth of a nation does not consist in the amount of gold or silver stashed in its treasuries, but in the productivity of its workforce. He stated that trade can be mutually beneficial for nations, and that the general growth of wealth did not come at the expense of others, but that a "rising tide" of growth would benefit all, which is directly opposed to the ideology of mercantilism.