Did you know that the existence of beauty products dates all the way back to 4,000 B.C.E.? In ancient Egypt, eye cosmetics were kept in cylindrical containers made out of either stone, ceramics, or wood for preservation. When they were first created, these eye products were used by their people for adornment reasons. However, as time went on, Egyptians developed kohl – a paste which was made up of mainly galena, a mineral form of lead sulfide. They realized this could be used for medicinal purposes as well—causing the quality and quantity of eye cosmetics throughout Egypt to increase drastically.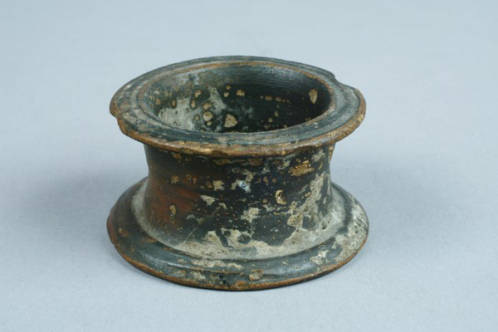 By 2,000 B.C.E. the accustomed eye cosmetic known as kohl was advanced drastically. Scientists have recently used a method called wet chemistry to determine this evolution. In addition to kohl being used to add personal sense of style to their faces, it was also a new and quite interesting source of protection. Therefore, both men and women took advantage of kohl.
At first, kohl was not used in the way we use eyeshadow today, but more like eyeliner. An extremely thick ring of eyeliner surrounded the whole eye. It also was not only used for beautifying purposes, but also for protection. Since the first kohl creation was a very dark black shade, it reflected light off of the dark pigment, protecting the eyes from harmful sun rays. Kohl was used to surround the eyes of both men and women. Simultaneously, kohl's main ingredient, galena, was known as a disinfectant among the people of Egypt. This led the ancient Egyptian physicians to lean toward kohl as a prescribed drug for various diagnosed eye diseases. The Egyptians didn't necessarily benefit aesthetically through obtaining a whole color palette of kohl. The medicinal side was extremely influential. The galena was mixed with other ingredients, including water, to create pastes of various tones. Among the most popular of these tones was a dark black and a very vibrant green.
The deep, dark black kohl was created by the mixing of galena and soot. Soot is an extremely flaky substance that contains high amounts of carbon, which gave it the jet-black look. The green kohl on the other hand was made up of galena and malachite, a green pigmented rock. This rock was pummeled and mixed with the galena and water, creating a thick, vibrantly colored paste.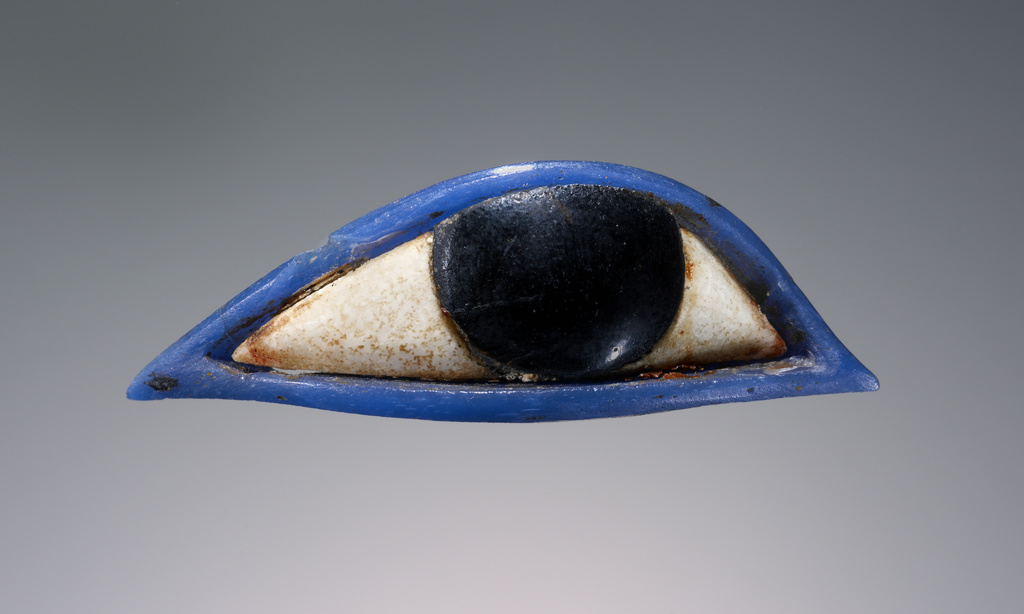 Although the people of Egypt don't use kohl the way they used to in 4,000 B.C.E., we can most certainly conclude that where we are today in the cosmetic industry would have definitely been delayed if it weren't for the Egyptians. Their exploration of cosmetics is the base of our creams, exfoliators, and enhancers that exist on the shelves today.