The date was April 19, 1989. An investment banker named Trisha Meili was brutally attacked in Central Park after her twelve-hour shift. Trisha, then twenty-eight-years old was raped and beaten so badly that she lost 80 percent of her blood, leading to a sequence of events that changed Korey Wise's life and many more. Mrs. Meili became known as the "Central Park Jogger" and Korey Wise, along with four other men, became known as the "Central Park Five."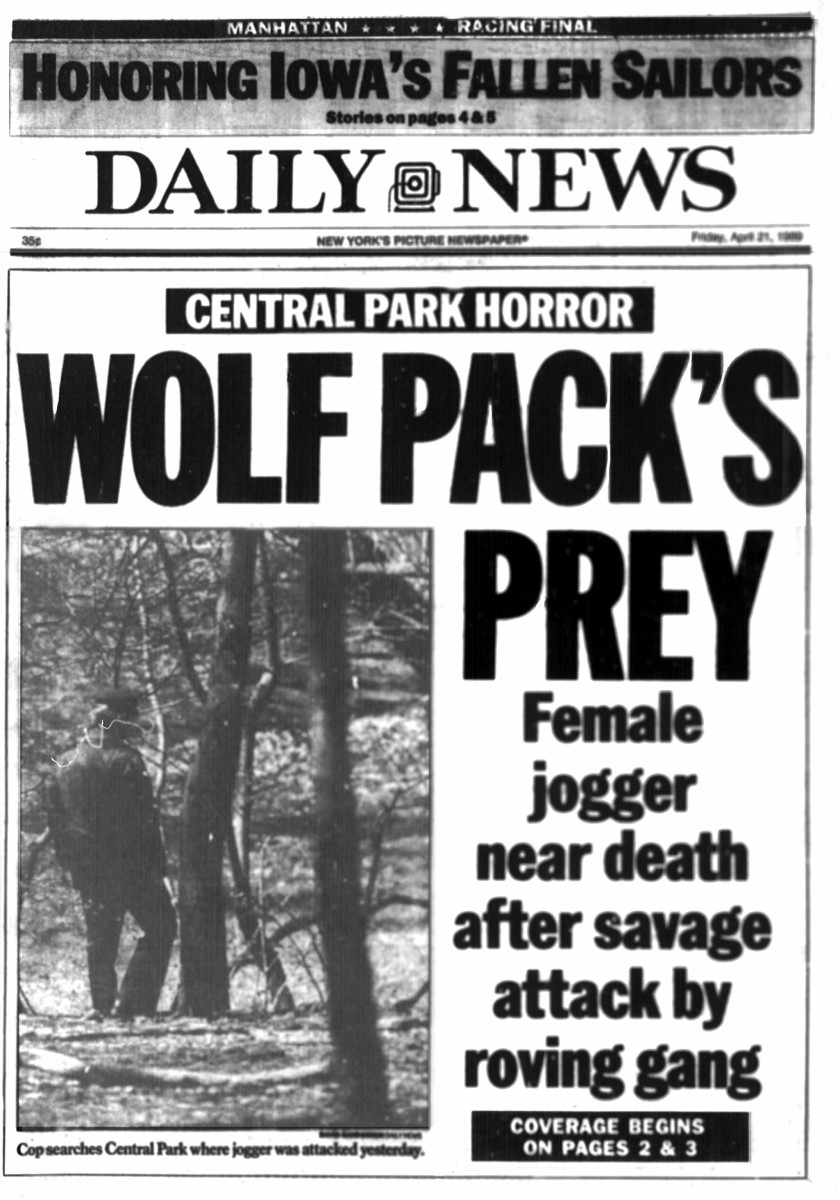 The five boys, then teenagers, happened to be in the park around the same time when Meili was brutally attacked. Raymond Santana, Kevin Richardson, Antron McCray, Yusef Salaam, and Korey Wise all maintained their innocence until pressured into confessing. Although this story should be about all five of the Central Park Five, I'm just going to focus on Korey Wise's story. Wise was tried as an adult while the other four were tried as minors and sentenced to five to ten years in a youth correctional facility. Wise was sentenced to five to fifteen years, all of which were served in an adult prison. Wise was never supposed to be a part of this crime. In the beginning, he was just going to the station to support his friend Yusef Salaam, and yet he ended up receiving the most time.
At the time of the interrogation, the defendants were between fourteen and sixteen years of age. Korey Wise, along with the other four boys, gave videotaped confessions that were offered as proof, though they differed in time, location, and description of the members of the rape. At the trial, the prosecutors also added additional forensic proof. A forensic analyst testified that a hair located on Trisha Meili was "similar" to Mr. Richardson's hair. The following year, all five boys, including Wise, were convicted in separate trials and with separate charges related to the attack. Cory Wise, then sixteen years old, was tried as an adult and convicted of assault, sexual assault, and riot, leading him to be sentenced to five to fifteen years in prison.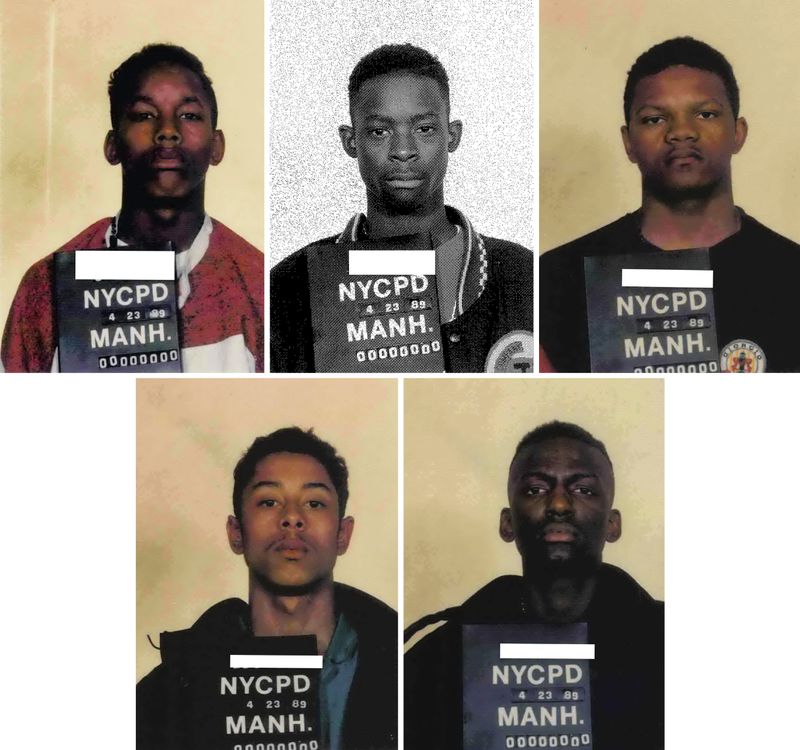 Wise, having been tried as an adult, then served nearly thirteen years in prison. While in prison, Wise was beaten up multiple times in prison, placed in solitary confinement, harassed by inmates and prison guards, and so much more. Wise was asked multiple times to admit to raping Trisha Meili, so that he could qualify for early parole, but Wise continued to refuse to admit to a crime he didn't commit. While incarcerated, Korey lost his father due to cancer, and his transgender sister Marci. Marci was Korey's older sister who was murdered before his conviction was overturned in 2002. Wise was the only one left from the Central Park Five who was still serving time in prison, when the real culprit decided to come forward and confess to the crime.
Matias Reyes first met Wise while imprisoned together on Rikers Island after a fight over the television. The two encountered each other again in 2001, in the Auburn prison yard, and had a friendly conversation. Reyes had felt guilty for seeing Wise still imprisoned for a crime that he didn't commit, and he came forward to confess to raping and almost killing Meili in 1989. DNA evidence confirmed that Reyes was the real rapist instead of Korey Wise and the Central Park Five. "I know it's hard for people to understand, after twelve years why a person would actually come forward to take responsibility for a crime," Reyes said to investigators in 2002. "At first, I was afraid, but at the end of the day I felt it was definitely the right thing to do." DNA evidence confirmed that Reyes had raped Meili.
Before confessing to brutally attacking Meili, Reyes had previously been convicted of a string of rapes, brutal assaults, and a murder, that had all took place in the late '80s in New York. On August 5, 1989, Reyes had followed his sixth victim into her apartment and raped her. She managed to escape and run for help and her doorman held Reyes until the police arrived to arrest him. That's when the NYPD realized that they were dealing with a serial rapist, and Reyes confessed to the crimes in detail under interrogation. He then accepted a plea bargain and was sentenced to thirty-three years in prison.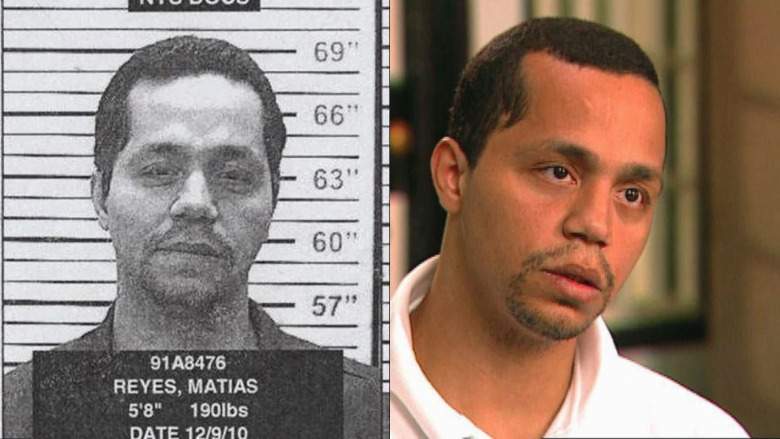 In a detailed interview in 2002 on ABC, Reyes said he left Meili for dead. "I struck her from behind, back of the head. She fell. After she fell down, I dragged her to the bushes. I violated her. And after I was finished, she's struggling. I beat her with a rock. I went off. I hit her a lot of times. I heard bones crushing," according to the New York State Department of Corrections. DNA proof and Reyes's knowledge of information he provided of Meili was enough to show that he was guilty of the crime. Robert Morgenthau had Korey released from jail and consequently, the Central Park Five was vacated of all charges. Unfortunately, Reyes couldn't be convicted of the crime due to the state of obstacles in the crime. He is still serving time in jail, but is eligible for parole in 2022.
Linda Fairstein, the supervising prosecutor of the Central Park Five case, continues to believe that the interrogation and trial techniques used under her watch in the case had been truthful and lawful. Regardless of all the proof that Reyes has provided, she will continue to stand for the conviction that Raymond Santana, Kevin Richardson, Antron McCray, Yusef Salaam, and Korey Wise participated in the 1989 attack in some sort of way. "I suppose Reyes ran with that percent of kids," Linda advised The New Yorker in 2002. The five men filed a lawsuit against the city, but the city refused to settle until 2014, when a newly-elected Mayor Bill De Blasio agreed to settle for $41 million.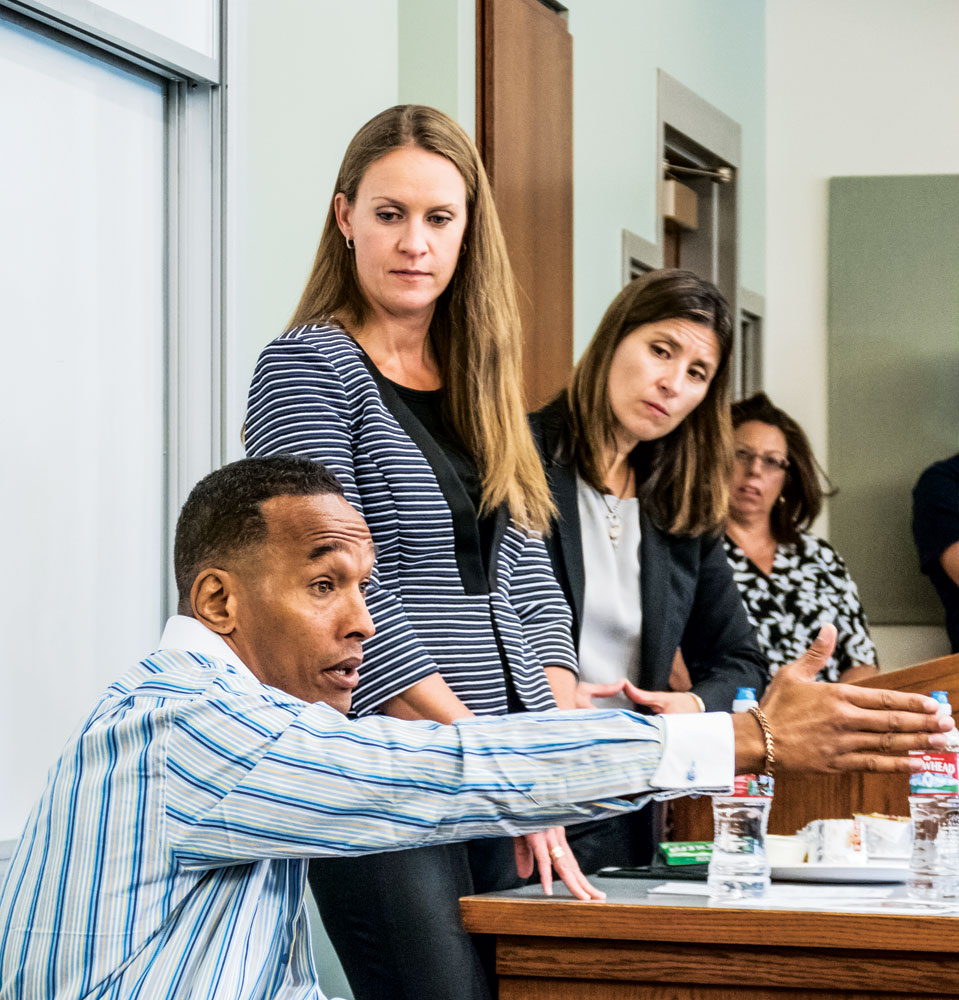 Korey Wise received $12.2 million of the settlement that was given to the Central Park Five by the City. Since his release from prison, Korey Wise now travels advocating for Criminal Justice reform. In 2015, Wise donated $190,000 to the University of Colorado Law School Innocence Project, which was later renamed the Korey Wise Innocence Project. The Innocence Project is dedicated to helping free wrongfully convicted people. The Innocence Project has exonerated 375 people in the United States by DNA testing, including 21 people who served time on death row. There is a total of 5,284 years served and 60% of the exonerated being African American and 31% being Caucasian.
Despite receiving the largest amount of money, Wise revealed that no amount of money would be able to make up for what he went through in prison. Korey Wise went through so much physical and mental abuse while in jail that no amount of money can give him back those years of pain and suffering that he had to serve for a crime he didn't commit.
On May 31, 2019, an American crime drama was televised and directed by Ava DuVernay for Netflix, that premiered in four parts. The Title of the show was When They See Us, and it dug deep into the story of each of the Central Park Five and even more on Korey Wise. When They See Us gave Korey Wise and the other four men the recognition that they deserved. It showed the world how unlawful and unfaithful the justice system is. The onscreen action provided on When They See Us only represents half of what Wise went through and continues to go through to this day.