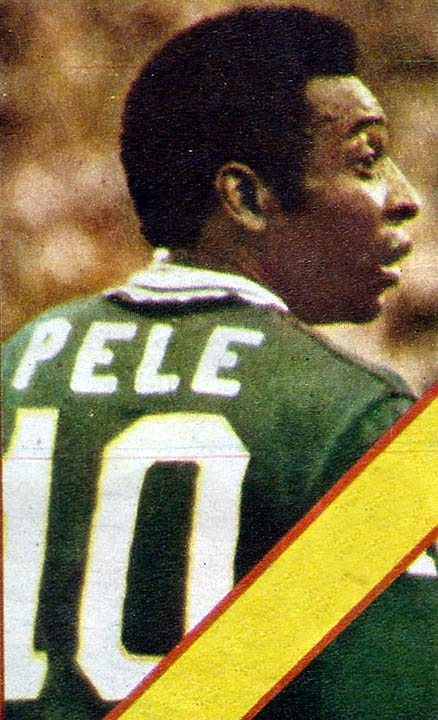 Most people today have never heard of Freddy Adu. However, in the early 2000s, he was one of the most talked about names in the world of soccer. He was a child prodigy and many thought him the future of American soccer for years to come. People talked about him in such high regard that he was even compared to legends of the game such as Pele. Adu was born and raised in Ghana. In 1997, at the age of eight, his family moved to Rockville, Maryland after his family won the Green Card Lottery. In the coming years, Adu was scouted by professional teams and brought into the US Olympic Development program. He was in the United States youth set up, which brings together the best players from around the country. By being part of the youth set up, he was able to play against other youth national teams. During this time he showcased his skills against the best players from other countries.

At the age of fourteen, Adu was the first draft pick in the MLS Draft.  The pick originally belonged to Dallas but was given to D.C. United, and this brought Adu closer to home.  Soon after joining, Adu became the youngest player to appear in a MLS game as well as become the youngest player to score. His first goal came in a game against the Metro Stars now known as the New York Red Bulls.
Adu continued to get minutes and gain experience while playing for D.C. United. In 2006 he was traded to Real Salt Lake in Salt Lake City, Utah, where he made eleven appearances and scored one goal. During this time, he played in the Under Twenty World Cup and was getting more attention from other professional teams. The World Cup is the most important competition in soccer. Because he played so well during this competition, he was bought by Benfica, a Portuguese team in the first division.
From this point forward Adu's football rollercoaster began. Adu moved from country to country in search of a team he could build his name at. Adu made eleven appearances and scored one goal that following season with his new club Benfica. The manager was not convinced by his performance, and the following season he was sent on a season loan to AS Monaco in the French first division. Monaco used him sparingly throughout the season and decided not to make his move permanent to the French team. Adu returned to Benfica next season only to be loaned out to Belenenses, another Portuguese first division team. Unfortunately for Adu, he was not playing at the level to compete with first division players. It wasn't that he was not talented or had the desire to compete. He was just unable to get everything to align for him. During this time Adu was still being picked by the American National team to play friendly and competitive games. However he was not getting regular playing time in Belenenses. Therefore Adu signed for Aris a second division team in Greece and the following year for Turkish team Çaykur Rizespor, both second division teams. Neither of this two teams offered Adu a contract and his contract with Benfica expired. All of these loans were only in a span of four years. After playing for two lower division teams, there was some concern that Adu would not get offered a contract from a first division team again.
Adu was still young, talented, and hungry, and he possessed all the features to be a great player. In August 2011, he was signed by Philadelphia Union and was reunited with his former D.C. United coach Piotr Nowak. Being signed by his former coach gave Adu a lot of confidence, knowing that people still believed in his ability and were willing to give him a chance. However, he had a lot to prove in the coming season with the Philadelphia Union. Having not played in a top division for the last two years, this was his chance to show everyone that he was still capable of reaching the level that was first expected of him. In his first season, Adu played in eleven games, scored two goals and assisted one. Though these stats are not that impressive he did join the team halfway through the season.
The 2012 season would be his first full season with the Philadelphia Union. He was able to get a lot of playing time during this season. He started twenty games and played in twenty-four. He scored five goals and got one assist. He was even named by the MLS as the 19th player in the MLS under 24 list. Being put on the list was a big deal, especially since that he had not been competing against players that were at this level the past seasons. It looked like Adu was on the come up again. Unfortunately, the following season Piotr Nowak was fired and job was given to John Hackworth. Hackworth was not impressed with the Adu's output the previous seasons. He decided to not put him in the squad the following season. Seeing that he was not going to get any playing time in Philadelphia, Adu wanted out. Soon after, Adu was sent to Brazilian team Bahia. In return the Philadelphia Union got a Brazilian player by the name of José Kléberson. Adu made the move to Brazil on August 5, 2013 and was released on November 7, 2013. This just summarizes how Adu's career has gone. Nothing seems to be able to line up for him perfectly to become a superstar in the soccer world.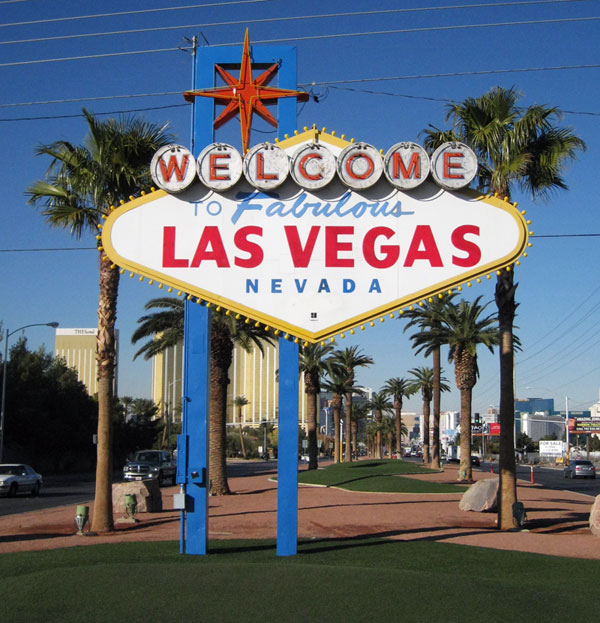 Adu continued to train with different clubs around the world in search for a professional contract. However he did not receive any contract offers. He signed with some semi-professional teams but nothing that was worth writing about. Adu is currently playing for the Las Vegas Lights in the USL Championship which is in the second division in the United States. His career turned out to be far less glamorous than what people had expected it to be. People expected him to be in the same category as Messi and Ronaldo. However, it seemed like things never aligned for Adu to have a stable career. For everyone looking at him now it will always be the story of what could have been.