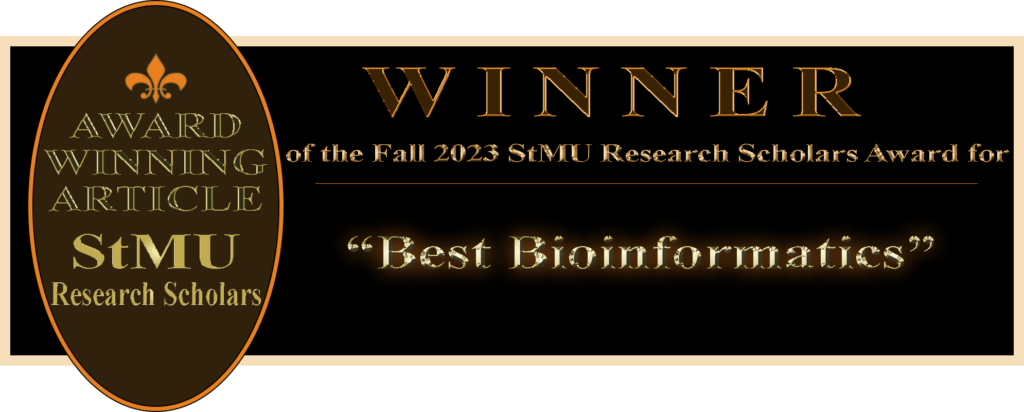 I would like to express my sincere gratitude to several individuals who have played a significant role in my academic journey and personal growth. Their support and encouragement have not gone unnoticed in my achievements.
First and foremost, I want to thank my professor, Dr. Lori Boies. Dr. Boies has been a great mentor and guide throughout my academic career. Her expertise and dedication have improved my educational experience at St. Mary's University. I'm grateful for her mentorship and the lessons I have learned under her guidance.
To my family, I owe a debt of gratitude that words cannot fully express. Your love and encouragement have been the foundation of my success. Your sacrifices and support have been a constant source of strength, and I am deeply thankful for everything you have done for me.
Lastly, I would like to acknowledge Alexander Smith. Your presence in my life has been a source of inspiration and support, both academically and personally. Your encouragement has played a significant role in shaping my journey, and I am grateful for your unwavering belief in my potential.
To all those mentioned and many others who have contributed to my growth, I want to express my appreciation. I look forward to continuing this journey with your guidance and encouragement.