On the evening of April 4, 2020, Dr. Ramon Tallaj and partnered physicians worked to assist a Spanish-speaking undocumented man. Prior to seeking medical assistance, the man had shared on Facebook what kept him from getting help sooner: the belief that an attempt to get tested for COVID-19 as an undocumented person would result in a fine.
Fortunately, Dr. Tallaj and his physician-led performance provider network called SOMOS Community Care work with over 650,000 patients in underserved communities across New York City, primarily Asian and Hispanic immigrants. Such networks were birthed to address multiple disparities in the United States' health system that have led to a disproportionate amount of COVID-19 deaths in the Hispanic/Latino population: the lack of access to languages other than English for health professionals to provide for their patients. 
In New York where SOMOS operates, Latinos make up 29% of the population and have the largest number of COVID-19 cases and deaths per 100,000 than their counterparts. In the entire U.S., Hispanic/Latinos come second to White Non-Hispanics in the amount of COVID-19 cases and deaths reported to the CDC. See Figure 1.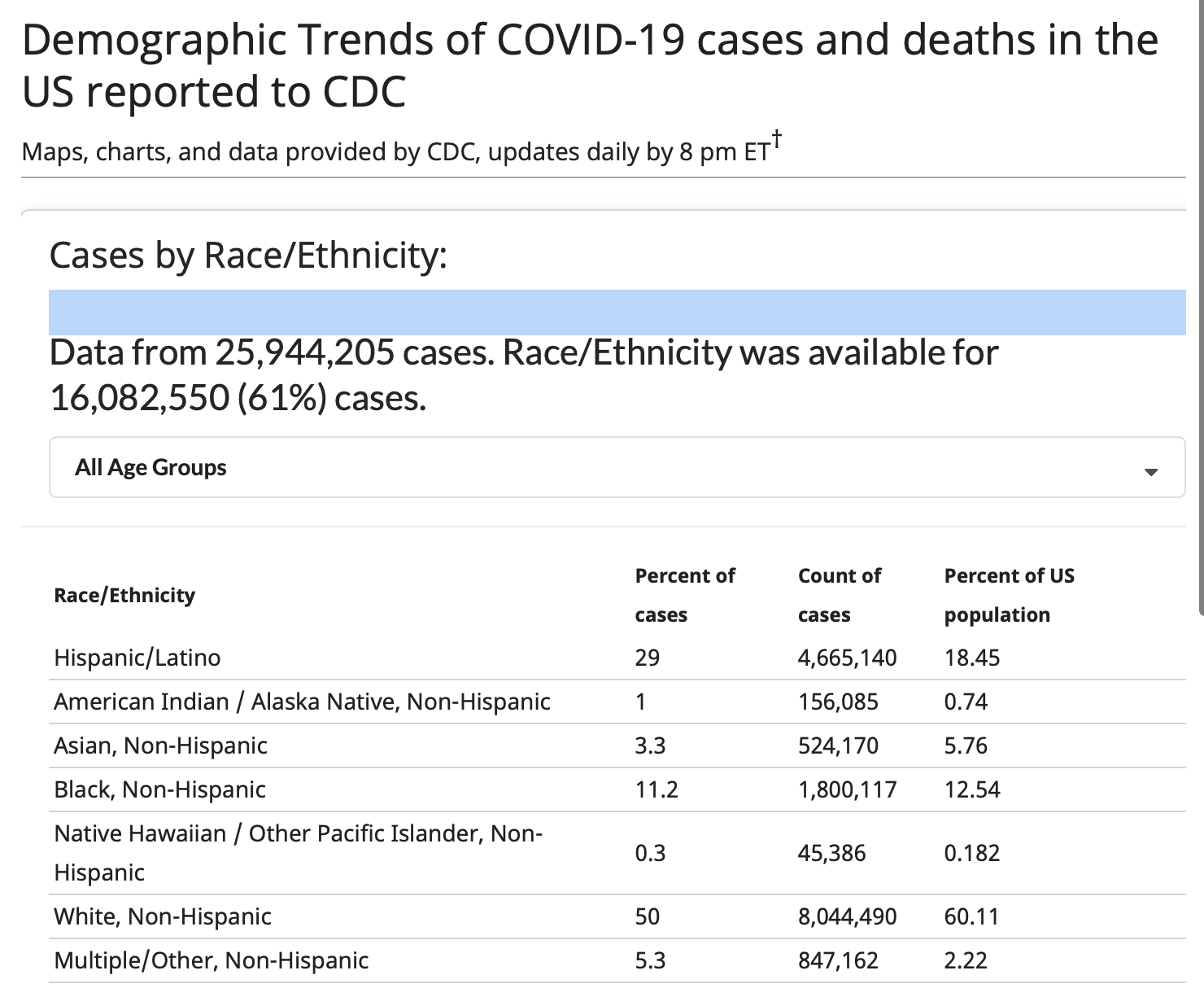 The COVID-19 pandemic has exposed the health inequity experienced by individuals with limited English proficiency (LEP) in the United States. These language deficiencies include scarce data on patient language and ethnicity, limited availability of language appropriate services such as interpreting, and the lack of language-concordant healthcare professionals.
Salome Mwangi, a Kenyan who relocated to Boise, Idaho, through a refugee resettlement program, is a medical interpreter for patients who speak Kiswahili. In March 2020, at the beginning of the pandemic, Mwangi was told to cancel all her interpretation appointments because the clinics and doctors' offices would opt for a third-party vendor to provide virtual interpreting instead. However, Mwangi said that this method of interpreting is inefficient because of dialectal nuances and the non-verbal aspect of communication that cannot be translated over the phone or in video. "If I'm talking to you over the phone, there may be body language you're exhibiting that I might not be able to read," Mwangi told Time.
That same month, ProPublica reported on a woman who arrived at an overrun emergency room of a hospital in Brooklyn. The woman didn't speak English, and was placed in a unit designated for patients that didn't have COVID-19. Days later, a doctor saw that she had a cough and fever and needed to be treated for the virus. "Good luck. She speaks Hungarian," he told the COVID-19 unit employees. The woman died the next night.
A medical resident who treated the same Hungarian woman also spoke to ProPublica. He believed that the woman would have gotten better care if she had spoken English. According to the resident, no one in the emergency room wanted to work with an interpreter to communicate with the woman and collect her medical history. Instead, the medical resident dialed an interpreter service on the phone and he placed the phone on the Hungarian woman's shoulder, which posed its own issues of comprehension, considering the N95 mask the medical resident wore over his mouth and helmet that covered his ears. For several minutes the medical resident shouted into the phone that the patient needed a Hungarian speaker. "It takes 10 minutes of sitting on the phone to get an interpreter, and that's valuable time when you're inundated," the resident told ProPublica. "So this utilitarian calculus kicks in. And the patients that are most mainstream get the best care."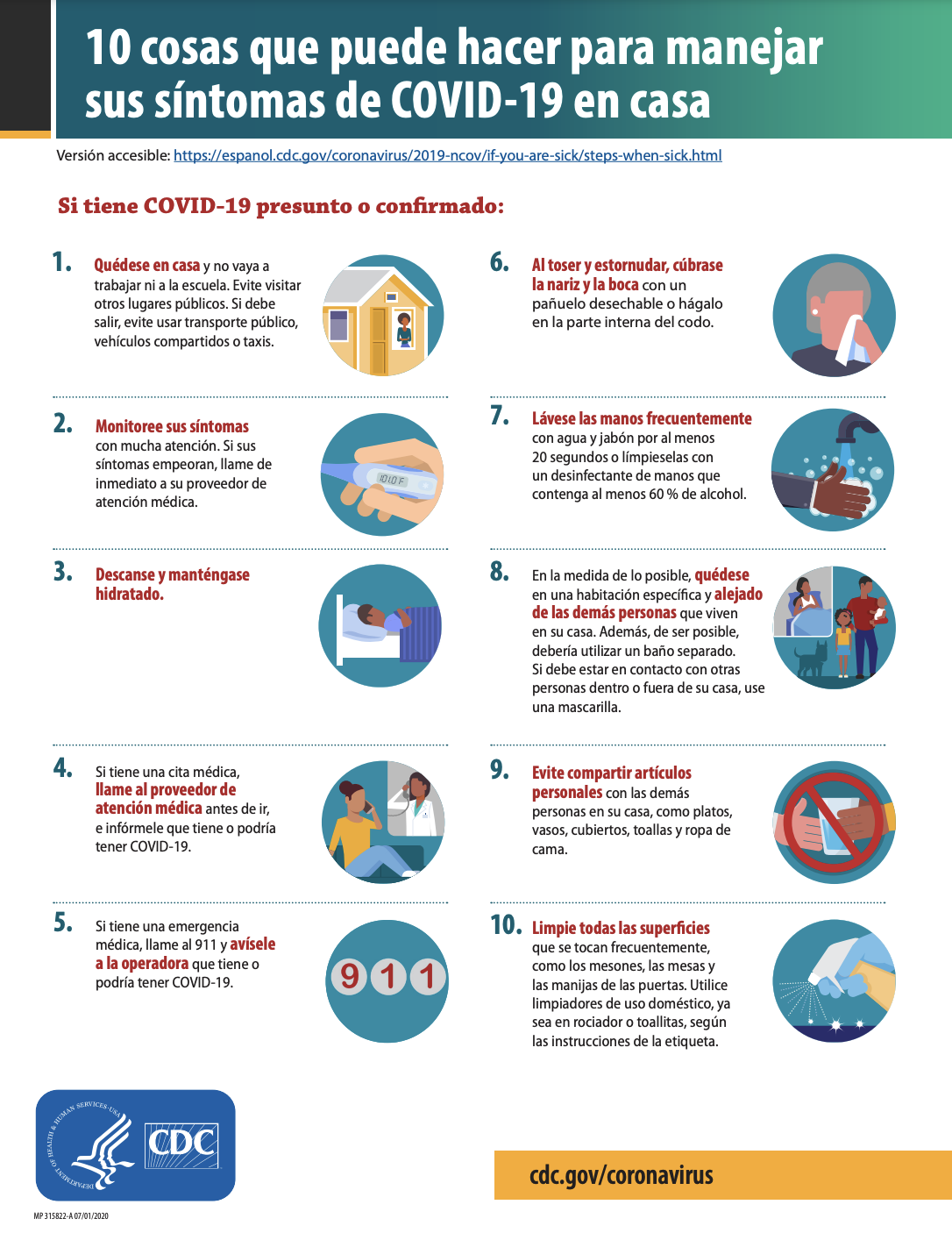 Interpretation services, both in-person and over-the-phone, were already limited in hospitals prior to the pandemic due to the cost and time constraints. The overfilling of hospitals with COVID-19 patients and reduction of in-person professional interpreters only amplified this lack of access.
Last month, the National Health Law Program along with Department of Health and Human Services Office for Civil Rights (OCR), the Federal Emergency Management Agency (FEMA), and the Department of Homeland Security Office for Civil Rights and Civil Liberties filed a civil rights complaint over discriminatory provision of COVID-19 services to persons with Limited English Proficiency. The National Health Law Program collected information from more than 35 organizations and individuals across the U.S. that led them to call for immediate action on this nationwide problem. The complaint outlines a number of steps agencies could take in order to address the language access barriers, including advising hospitals and doctors' offices not to use automated translation software and prioritize the use of in-person interpretation.
"Everyone in this country has a right to meaningful access to health care in a language they understand, whether they are an Arabic-speaker in Michigan or a Korean-speaker in Georgia," said senior attorney Priscilla Huang in the complaint. "Our complaint describes numerous situations where health officials failed to provide needed services. Even in a place as diverse as the City and County of Los Angeles, much of the COVID assistance has only been provided in English, or when provided in other languages translated using auto-translate applications. These auto-translators are notoriously inaccurate, and this is especially true when translating medical and technical information. Officials even used these applications to translate information into Spanish, despite ample evidence early in the pandemic that Latino communities were being disproportionately impacted."
For LEP patients, the access to medical information in their language could be the difference between life and death. Language barriers between LEP patients and their health care professionals have shown to have a direct impact on the quality of their treatment, as seen previously with Hungarian woman who did not receive proper care due to the bad quality of the translation services. LEP patients who have access to language-concordant care through adequate language services such as trained professional interpreters are proven to have better clinical outcomes than those without access.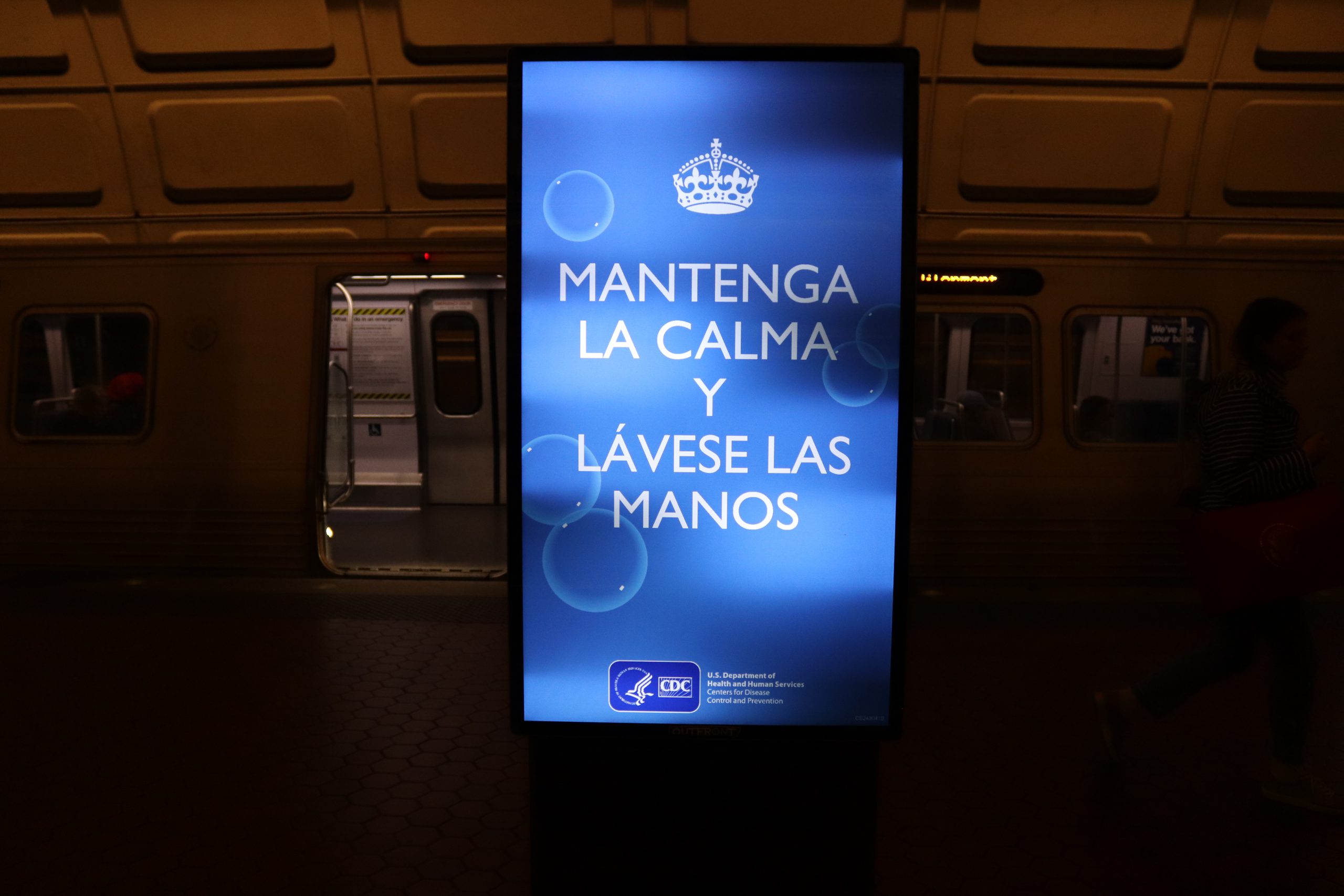 Experts argue that the reduced access to language services in the public health system could be solvable by increasing the number of physicians who speak languages other than English. This would create a more efficient and timely manner in which patients could engage in communication and be treated. Medical Spanish coursework is available in over 50% of medical schools in the U.S., but few schools require standardized tests or evaluations of the Spanish skills learned. Research shows that while senior medical students with Spanish skills may feel inhibited from interpreting depending on their Spanish skill levels, they rarely refuse to interpret when caring for LEP patients.
"At the free clinic, I had the opportunity to interpret for Mexican lady undergoing seizures. I interpreted for both the medical student and attending taking care of her. There were no problems with the interpretation and all, the healthcare providers as well as the patient were thankful to have someone they could communicate with," said a senior medical student. "I interpret all the time for my patients because I want them to have all their questions answered. It is essential I think to be able to be bilingual in some other language because of the diverse patient population. This helps alleviate some of the barriers in medicine."
Where the Health National Law Program's Civil Rights complaint addresses the failures of federal, state, and local agencies to provide LEP individuals quality access to COVID-19 services, according to experts, at the core of health equity for linguistic minorities is language access. This can be addressed by providing physicians with high-quality medical Spanish education.
The COVID-19 pandemic has shown that a lack of language concordance for LEP individuals and Spanish language patients in the U.S. could be the difference between life and death. Attending the limited language access is just one way to remedy the racial disparities in the U.S. health system that keep minority populations in the U.S. from receiving proper medical care.