Death, illness, and rebellion: these are a few of the effects that came about during the early years of settlement at Jamestown. It began in the year 1607. Many Englishmen were looking for a fresh start, others wanted to escape the evils of English government. This was the founding of the colony of Jamestown, a village created by a variety of people.  With over one hundred people to begin with, the people quickly created a system. John Smith, one of the first English settlers in 1608, stood up and took the responsibility of leading the colonists in the new world.
The colonists arrived on land, destined to begin a life of freedom. This land had no government or laws to begin with. This created a standard that was set in the town.  Either you were a farmer in the land, or a gold digger. Controversy struck because those who were gold diggers had a far smaller food supply than the farmers.  As a result, many people died of starvation; the ones who had a sufficient food supply, prospered.  The colony of Jamestown was one filled with diversity; not only did the people that inhabited it possess individualistic traits, but also their ambitions were far and wide.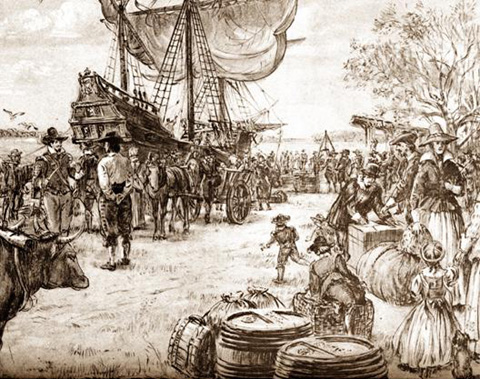 Farming resources were few, due the amount of farmers per person in the village being vastly different. Each day brought new death counts; most days, this number ranged from ten to twenty per day. This not only scared the colonists who were present in Jamestown, but also destroyed the newcomers' dreams. Though these deaths were early in the process in the creation of Jamestown, it was certain that the colony was struggling at the beginning.  By leaving a country full of resources, wealth, and culture for a doomed colony, it became clear that this was a suicide mission. This mentality did not last long though. As farmers began to branch out and find new crops and faster ways to farm, the society of Jamestown began to become more enriched and luring for people looking to find a new start on the east coast of America.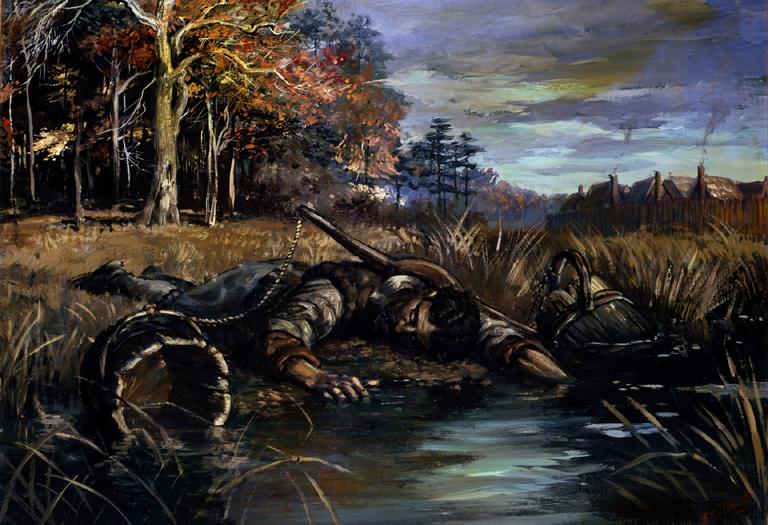 Suddenly, a door opened and the proclaimed leader of the colonists, John Smith, began to create a system that would bring life back to Jamestown. The colonists found a new resource that would be demanded heavily back in England: tobacco. Tobacco had been introduced into the European world by Columbus, and it had since taken off. But instead of creating a system that aided Jamestown as a whole, many people took up their own practice in growing it and set the town apart from others. This was good for Jamestown, with a steady income from tobacco, food, and money with trade, the colony of Jamestown was the first English settlement to survive in the New World.  This colony would change the views of many Europeans and Englishmen looking to find a new life, and if you were going to move anywhere it might possibly be to Jamestown.