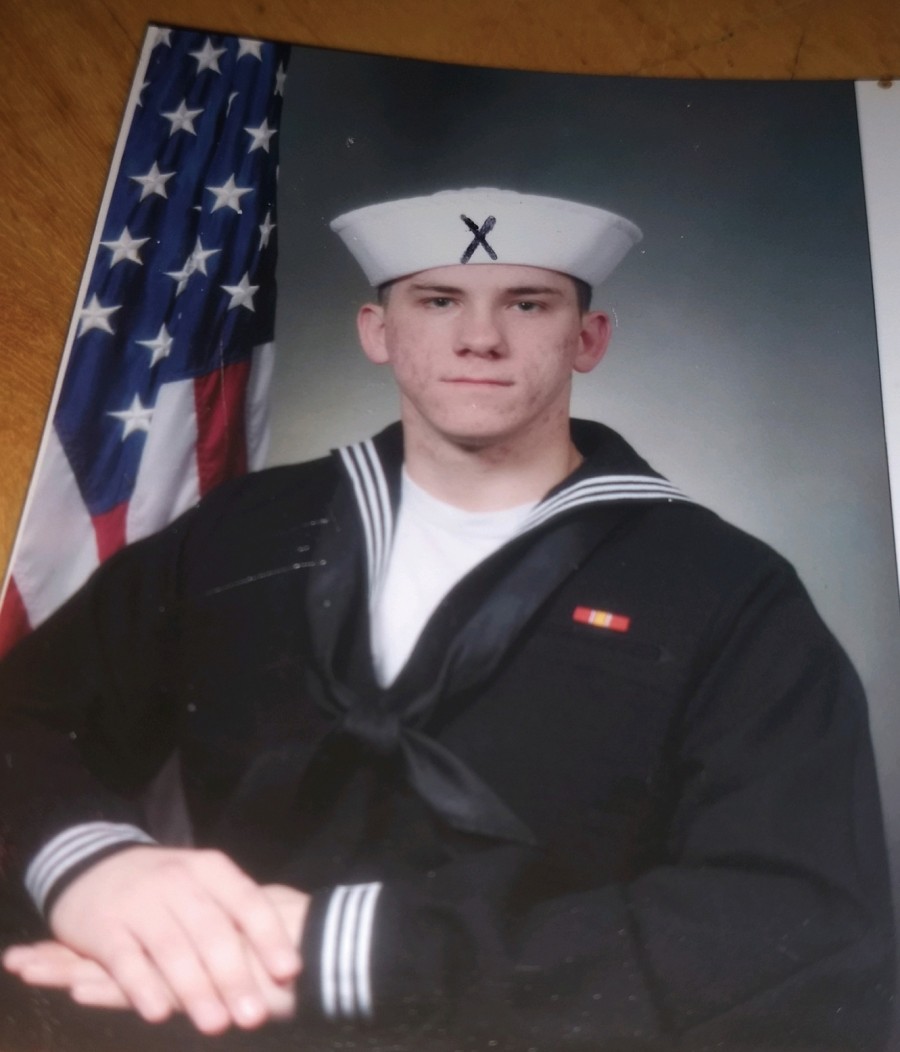 Baseball, hotdogs, apple pie, Cheverlet, and Gary Pressley epitomized the thoughts of an "All American kid." This young man was born and raised in Georgia with his mother, Michelle Wilson. She highlights his cheerful character as, "Life of the party" and "positivity." However, the light of Gary Pressley, a United States soldier, turns bleak after many unfavorable circumstances. Unfortunately, Pressley's tale laid the foundation of heartache, mistrust, negligence, and death. But Pressley's story is merely a reflection of many stories similar to his own. The narrative of his injury became entangled with the red tape of the US Veterans Administration, and this ultimately led to the downward spiral of his life.
Pressley began serving his country at the age of seventeen in Georgia, during his high school years. He served as Navy aviation ordinance-man from 2008 to 2012. He was responsible for the movement and handling of weapons and ammunition on Naval aircrafts. Pressley was deployed to Haiti in 2010 as a disaster relief officer for the tragic aftermath of Haiti's catastrophic earthquake. On one of his final military evaluations, in 2012, Pressley was portrayed by military evaluators as "dedicated and hardworking," "meticulous," "focused and productive" and "a total team player who produces quality results with little to no supervision." He was also said to have "unlimited potential" and was nominated for promotion. This military environment created a perfect atmosphere for Gary Pressley to thrive and his military evaluations showcased his success.
Sadly, in 2012, Pressley suffered a dreadful car wreck. This accident unfortunately occurred in the middle of his military career thus ending it. This wreck left him with severe hip and back pain. Pressley altered his life plan in the midst of forced change. He returned to his home state of Georgia after his accident, and he started business classes at a local college, and worked at an auto parts shop. He also had a loving girlfriend. Gary bought his first home in 2018, and was planning on opening an auto parts business with his stepfather. Most of all, Pressley dreamed of having a family one day. In the midst of such tragic circumstances regarding his accident, Pressley's positivity shown through. His mother says, "He fought hard to have the life he wanted, even after the accident. He was strong." Pressley's success in the military was mirrored by his success in civilian life. Despite the tragedy of his accident, his desire to succeed remained steadfast.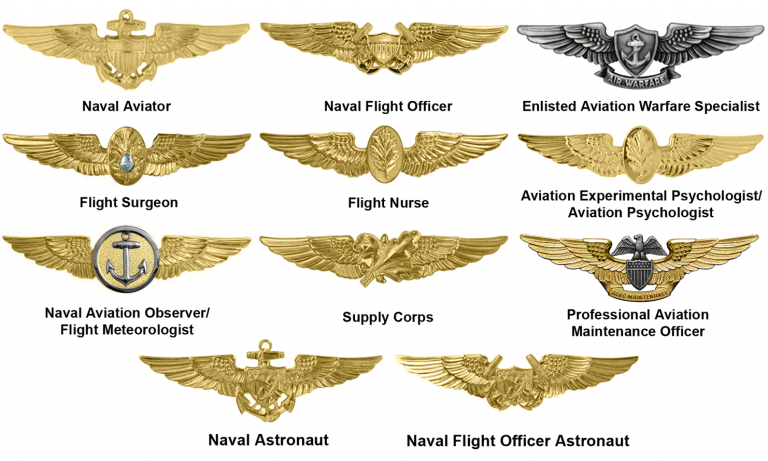 Gary Pressley was treated at Carl Vinson VA Medical Center from 2013 to 2018 for his chronic pain after his accident. Then his VA doctor referred him to a private doctor in the area as part of the Veteran's Choice Program, which was a program established by Congress after the Wait Time scandal of 2014. This program was set up to eliminate wait times for appointments provided by the VA, allowing veterans to see local doctors, and limit their travel to VA medical centers. But the Veteran's Choice Program was really so much less for veterans.
The Veteran Choice Program sparked controversy and tension closely following its launch in 2018. The VA could not maintain payments regarding the private doctors subbed out by the Veterans Choice Program. According to the VA's assistant undersecretary for health for community care, Kameron Matthews, the VA was back logged 3.4 million dollars to third party doctors. Congress tried to fix these persisting issues by creating the Mission Act. However, the identical problems of sub-par financial management of the VA followed the new program. Under the new act, the needed reimbursements to private doctors was worse, standing at 5 million dollars. Unfortunately, Gary Pressley was one of many retried soldiers affected by the financial negligence of the VA. His life is a staunch reminder that there are real-lives at stake behind the web of bureaucratic red tape.
Gary Pressley was treated by a private sector doctor starting in the middle of 2018. Pressley and this doctor were on good terms and she prescribed him the appropriate medication for his condition of pain. Dreadfully, in February of 2019, this private sector doctor stopped seeing veterans due to the fact that the Veterans Agency never payed her thousands of dollars for working with their patients. Evidently, some thought that the bottom line was precedent, but it was Gary Pressley's life that hung in the balance.
In March 2019, Pressley was out of medication for his chronic pain. He contacted the VA on numerous occasions and informed them of his situation. The VA said in order for his prescription to be refilled, he must be seen by a VA doctor. He asked for an appointment, yet it was never scheduled. Pressley pleaded for someone to listen to him, that he needed help; however, no one obliged Gary, due to the subpar care of the VA. His cries for help that went unanswered ultimately led to tragic circumstance.
By April 5, Pressley was in dire need of help. He made five phone calls to the VA and made one trip to the VA medical center, where he talked to four people. They all answered with a "no," because Pressley had not been seen by a doctor from the VA. Let's remember. The VA never scheduled the appointment Pressley tried to obtain. Pressley should have never been forced to face such a life and death dilemma. His circumstances were dictated by the negligence of others. Exiting the VA Medical Center, Pressley lost hope.
At 5 p.m. that day Pressley, at the age of twenty-eight, was found dead in his vehicle by VA police in the Dublin VA medical center parking lot. They found Pressley with his sunglasses on, his left shoulder against the door soaked in blood, his right arm over the center console, and shot in the heart. Pressley's hope for help had died. There was a suicide note on the dashboard written by Pressley saying, "This is what happens by punishing already suffering people."
Pressley had called a number of family members, and his girlfriend, telling them what he was going to do. Come to find out, Pressley's sister, Lisa Johnson, alerted the VA police of Pressley's concerning intensions. She helped them by using her GPS on her cellular device to locate her brother. Unfortunately they were too late. Johnson claimed that the VA was under-qualified for handling the intense situation. Even desperate pleas from his family to the VA could not save Pressley's dying dreams.
Soon following his death, Michelle Wilson, Pressley's mother, filed a wrongful death report with her attorney Peter Bertling against the VA for $8.25 million. Also, after Pressley's death, his mother was diagnosed with depression and anxiety. Ten months later she had to quit her job of fifteen years because she was overtaken with despair. Wilson is now jobless and in therapy due to the fact that she is consumed by grief for the loss of her son.
Pressley was one of three veterans to commit suicide on VA property on April 5 of 2019. Those one of three deaths were a few out of many veteran suicides. According to Jennifer Steinhaur of the New York Times, "there are about 20 suicide deaths every day among veterans, about one and a half times more often than those who have not served in the military, according to the most recent statistics available from the department." The numbers given are devastating. Unfortunately, Gary Pressley was one of those twenty on April 5, 2019. These soldiers have fought wars overseas; now it up to the VA to protect these "suffering people," as Gary Pressley put it, from the war of suicide at home. This story makes one think, is it Gary Pressley's fault for his death or the negligence of the VA?