The legendary anchorman Walter Leland Cronkite Jr. was the voice of truth for millions of Americans. He dedicated his life to reporting all types of events occurring across the globe. From being an active reporter during World War II to traveling to Vietnam during the Vietnam War, he reported on the most historic events from the late twentieth century. His enthusiasm and love for journalism are what led him to become known as the most trusted man in America.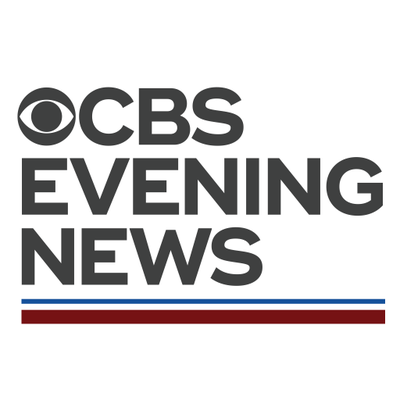 Cronkite was born on November 4, 1916, in Saint Joseph, Missouri. In 1927, his family relocated to Houston, Texas where he grew in admiration of journalism after reading an article in American Boy magazine. After this, his interest encouraged him to avidly work at his middle school and high school newspapers. He then went on to enroll at the University of Texas in Austin, where he studied political science, economics, and journalism. While in college, he worked as a part-time journalist for the Houston newspaper. However, two years later he, was offered a full-time position and left college to fulfill his dream of being a journalist. Cronkite went off to become a news editor for United Press International (UPI). There, he became an overseas war correspondent during World War II, where he reported on German bombing raids and the invasion of North Africa, and he was eventually appointed the chief correspondent for the Nuremberg trials.
Upon his return to the United States, Cronkite had caught the attention of many American news networks, including the Columbia Broadcasting System (CBS). In 1950, Cronkite joined CBS News and hosted several CBS shows, such as You are There, The Morning Show, and The Twentieth Century. Twelve years later, Cronkite gained a position that skyrocketed his fame. He became the host of the CBS Evening News with Walter Cronkite. Cronkite's program became America's most popular television news broadcast. Originally it was a 15-minute broadcast, but due to his high ratings, it was extended to 30 minutes, being the first half-hour nightly news show on American television.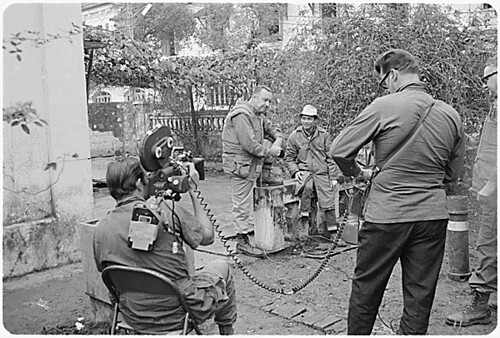 Cronkite was well-known across America for his hard work, honesty, and objectivity. He did not let his political views get in the way of his reporting. He claimed, "I built my reputation on honest, straightforward reporting. To do anything else would be phony. I'd be selling myself and not the news." He uncovered unpredictable events that affected the minds of millions of Americans. He covered the 1952 presidential elections, and he helped introduce The Beatles to the United States. He consoled Americans when President John F. Kennedy was assassinated in 1963. He famously reported "Report from Vietnam" in 1968, where he told Americans he did not believe that the United States had a chance at succeeding in the war. His commentary even impacted then U.S. President Lyndon B. Johnson when he told his staff, "If I've lost Cronkite, I've lost Middle America." He also reported on the infamous Watergate Scandal, and  subsequently President Richard Nixon's resignation. Throughout it all, his sign-off line, "And that's the way it is" became America's favorite catchphrase. Then, a 1972 public opinion poll named Cronkite "the most trusted man in America."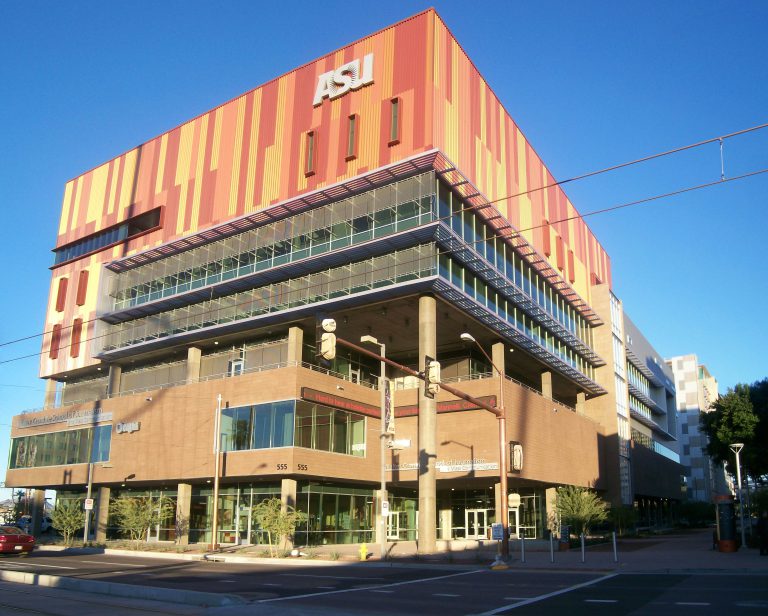 After his retirement as the CBS Evening News anchor in 1981, he continued his periodic series for the CBS News science magazine, Walter Cronkite's Universe, and he hosted Walter Cronkite's 20th Century until 1992. During his time at CBS, he was selected for the Television Hall of Fame, being only the second newsman to ever be chosen, and was awarded the Presidential Medal of Freedom by President Jimmy Carter. To honor his contribution to journalism, Arizona State University established the Walter Cronkite School of Journalism and Mass Communication in 1984. After leaving CBS in 1993, Cronkite created his own production company and produced numerous documentaries for The Discovery Channel, the Public Broadcasting Service (PBS), and National Public Radio.
Cronkite popularized television news. He was an example of what an exemplary journalist should be like. In 2005, Cronkite suffered a great loss when his wife Betsy died of cancer. Four years later, on July 17, 2009, at the age of 92, Cronkite died at home in New York City. His commentary impacted the lives of hundreds of Americans and he will always be remembered as the most trusted man in America.