Walter McMillian lived an ordinary life alongside his wife Minnie McMillian and their three children. McMillian had a business of his own and was an upstanding member of his community. Aside from having a misdemeanor charge from a barroom fight, he had a clean record and no other charges to his name. His loving friends and family spoke very highly of him and of everything he did for his community.
On November 1, 1986 in Monroeville, Alabama, shocking news struck the town. There was a tragic murder of eighteen-year-old Ronda Morrison. The crime took place at the Jackson Cleaners in Monroeville. The community heard about the tragedy as many had gathered for a fish-fry at McMillan's home to raise money for their local church. McMillian clearly recalled the moment the news got to them. McMillian was shocked and absolutely saddened to hear about it. Little did he know that the murder of Ronda Morrison would impact his life in a major way later on.
On June 7, 1987 at around 11:00 a.m, McMillian was peacefully driving down Route 84. Suddenly, State Troopers, city cars, sheriffs, and deputies surrounded his car. They stopped him with guns pointing at his face, and they shoved him up against his truck. McMillian was completely clueless as to why this was happening to him. When he asked for an explanation, they loudly and angrily said that he was being charged with sodomy for assaulting a man. This left McMillian even more clueless as they didn't provide him with an explanation for how or why he was being charged with such a crime. He was then taken to the local jail where the charge was quickly dismissed. A deputy then revealed to McMillian that the initial charge was only a way to impound his truck. His truck was later examined by Bill Hooks who claimed to have seen McMillians' truck at the cleaners. Hooks later testified at McMillians' trial. At the trial, Hooks kept his testimony and claimed to have seen the truck near the Jackson Cleaners at the time of Ronda Morrison's murder.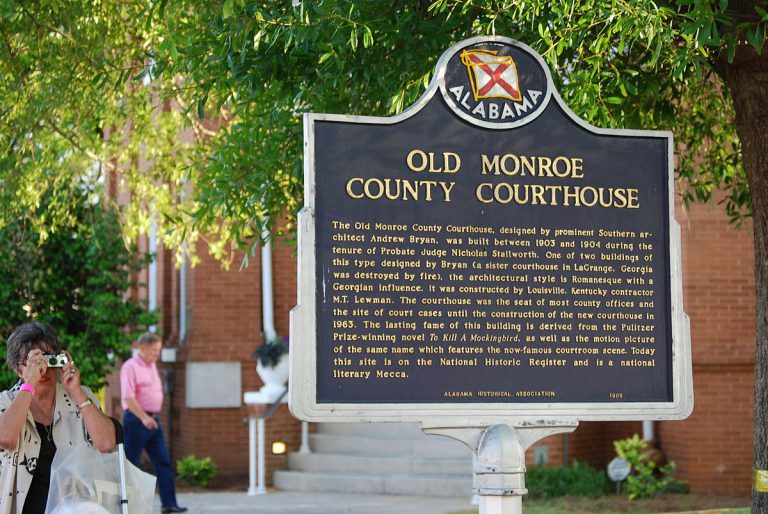 McMillian was innocent. He knew it, his family knew it, and his friends knew it. As a black man living in southern Alabama, McMillian didn't stand a chance. That one testimony of Hooks' was all it took to convict him for the murder of Ronda Morrison. Within weeks, McMillian was transferred to a maximum-security state prison in Atmore, Alabama. McMillian was then placed in a cell on death row where he waited for a year before his trial took place. McMillian recalls his time there as a terrible experience. He was allowed forty-five minutes of exercise per day and a few hours in the day room per week. His days were spent twenty-three hours a day in a dark cell. The visits from his family were the only thing getting him by in his time there. His time spent in prison was torture not only to McMillian but to his family and friends as well. They knew their statements against a white man's perjured testimony didn't stand a chance.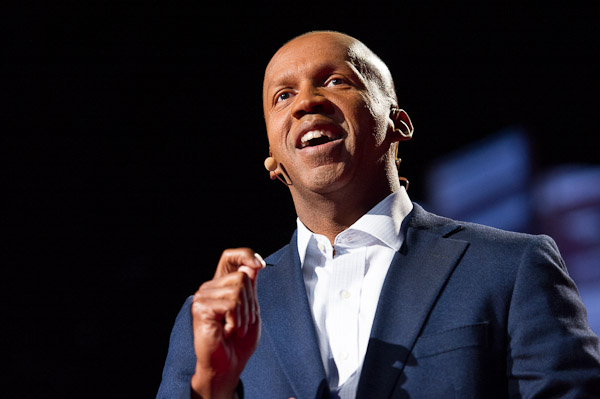 McMillian's trial lasted two days. He had about half a dozen of his friends and family members testifying that they were with him at the time of the crime. Despite having various witnesses on his side, it seemed useless. All he could do was sit there and listen as three witnesses for the prosecution lied in their testimonies. The false testimonies claimed that they had seen McMillian near the cleaners the morning of the murder. Each testimony had inconsistencies in their stories, but that did not matter. The jury then found McMillian guilty despite that there was no physical evidence that linked him to the crime. McMillian was looking at two options for his sentence: death by electrocution, or life in prison. After the jury took a vote, the final decision was made, and McMillian was sentenced to death.
In 1988, freshly graduated from Harvard, Bryan Stevenson was eager to help inmates on death row. Stevenson came across McMillian's case and met with him and began working on appealing his case. Stevenson presented the newfound evidence at hearings and appeals before the Alabama Court of Criminal Appeals. Part of the evidence revealed a tape where a witness confessed to having been pressured to frame McMillan. On March 3, 1993, the County District Attorney finally dismissed the charges. At last, Walter McMillian was a free man again, after spending six years on death row.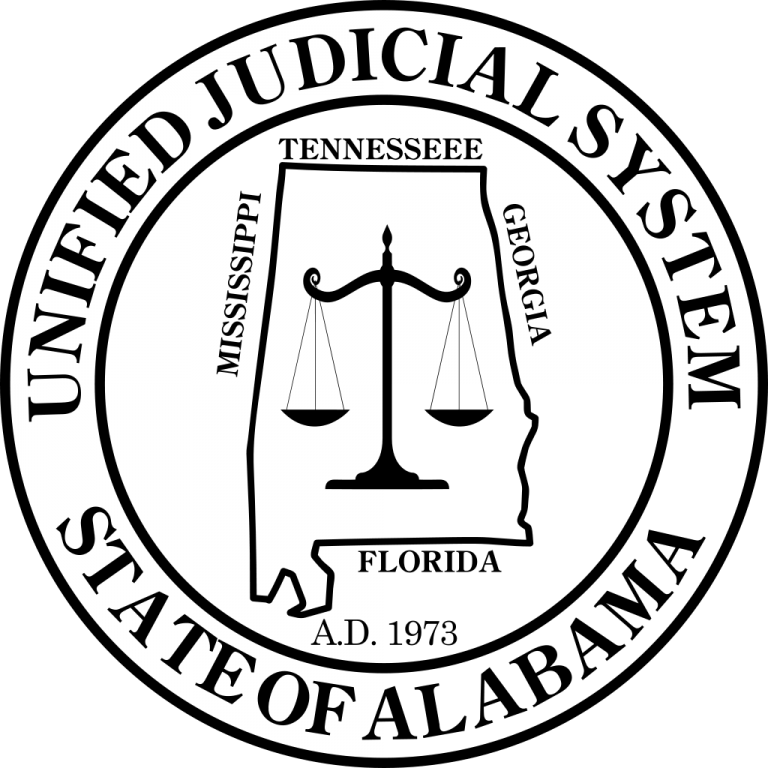 Once McMillian was free and returned to his hometown, he sought compensation. He filed civil lawsuits against state and local officials for his wrongful conviction. He also filed civil lawsuits for his sentencing to death row. The officials involved in prosecuting McMillian received no punishment or removal from their positions. While McMillian did receive an undisclosed amount of compensation, it was less than he had hoped for. Those six years on death row traumatized McMillian in many unthinkable ways. It took a significant toll on his health and led to him developing early-onset dementia. Walter McMillian passed away on September 11, 2013.